10 Best Adventure Sports in Italy
Popular Activities for Enjoying Italy's Great Outdoors
These adventure sports in Italy appeal to anyone looking for action far beyond regular sightseeing and city walks. Challenge yourself with this selection of activities in Italy's beautiful countryside and immerse yourself in nature in a fun and mostly exhilarating way – be it up in the Apennines or down on the Tyrrhenian coastline.
Some of these activities provide pure adrenaline rushes, and most feature sites far removed from typical Italy trips. From winter sports to autumn mountain hikes, these action and adventures let you see Italy from different angles and throughout the year. Enjoy Italy's great outdoors with these picks of the most popular adventure sports.
1
Hike the Dolomites from Ortisei
Difficulty: Easy – Duration: 1 to 2 days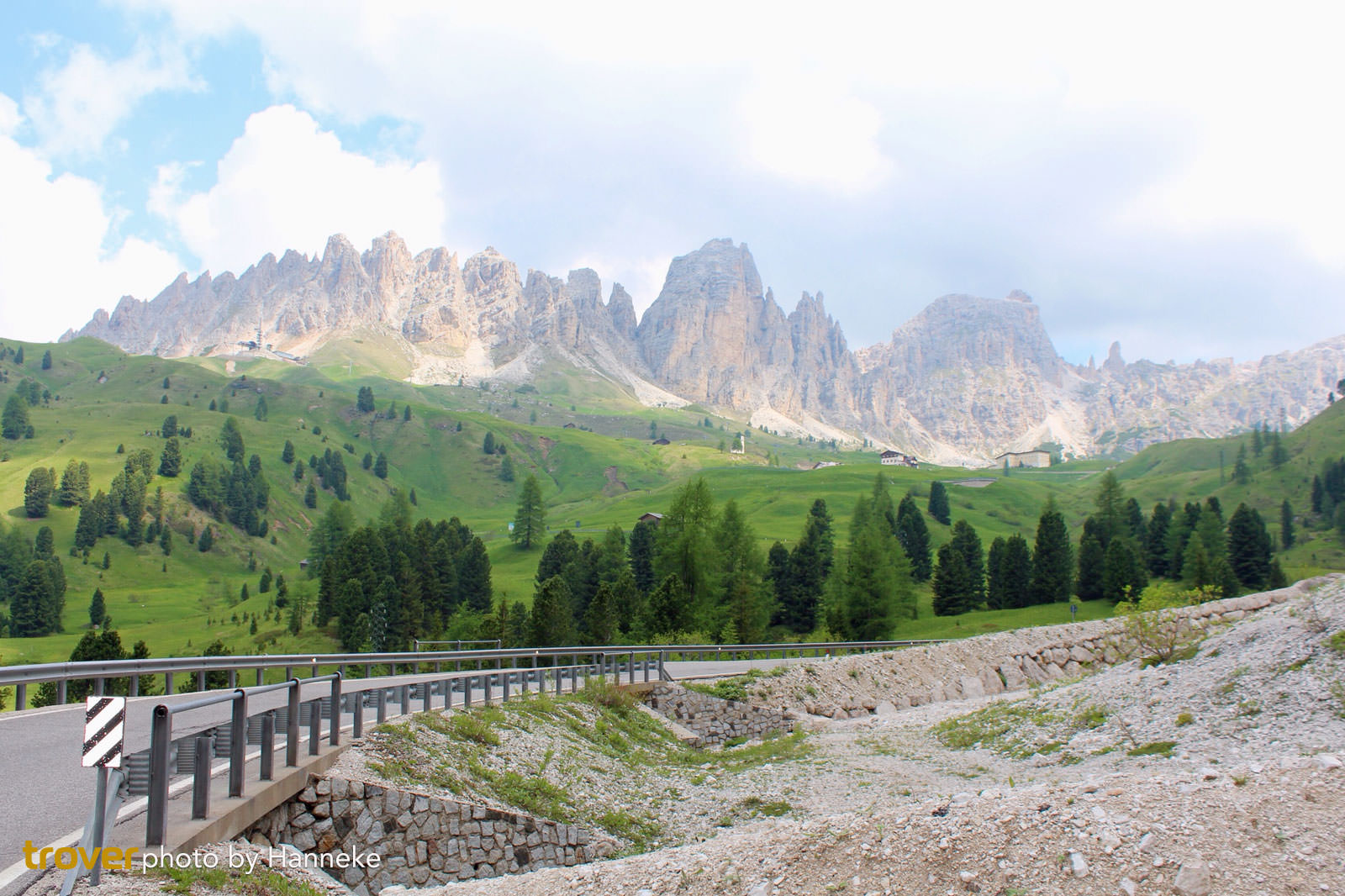 Some of Italy's most amazing landscapes can be viewed on hikes up this famous mountain range from the South Tyrol region. One of the most popular places to start a hike up the Dolomites is from the small valley town of Ortisei in Val Gardena, which is also famous for its woodcarvings. It's not just for mountaineers though, as mountain roads and pathways are mostly well-developed, making it convenient even for families. Val Gardena also has cable cars that can provide a shortcut to the higher areas.
Location: Ortisei, South Tyrol Bolzano, Italy
2
'Fly' over the Lucanian Dolomites
Difficulty: Easy – Duration: 2 to 3 minutes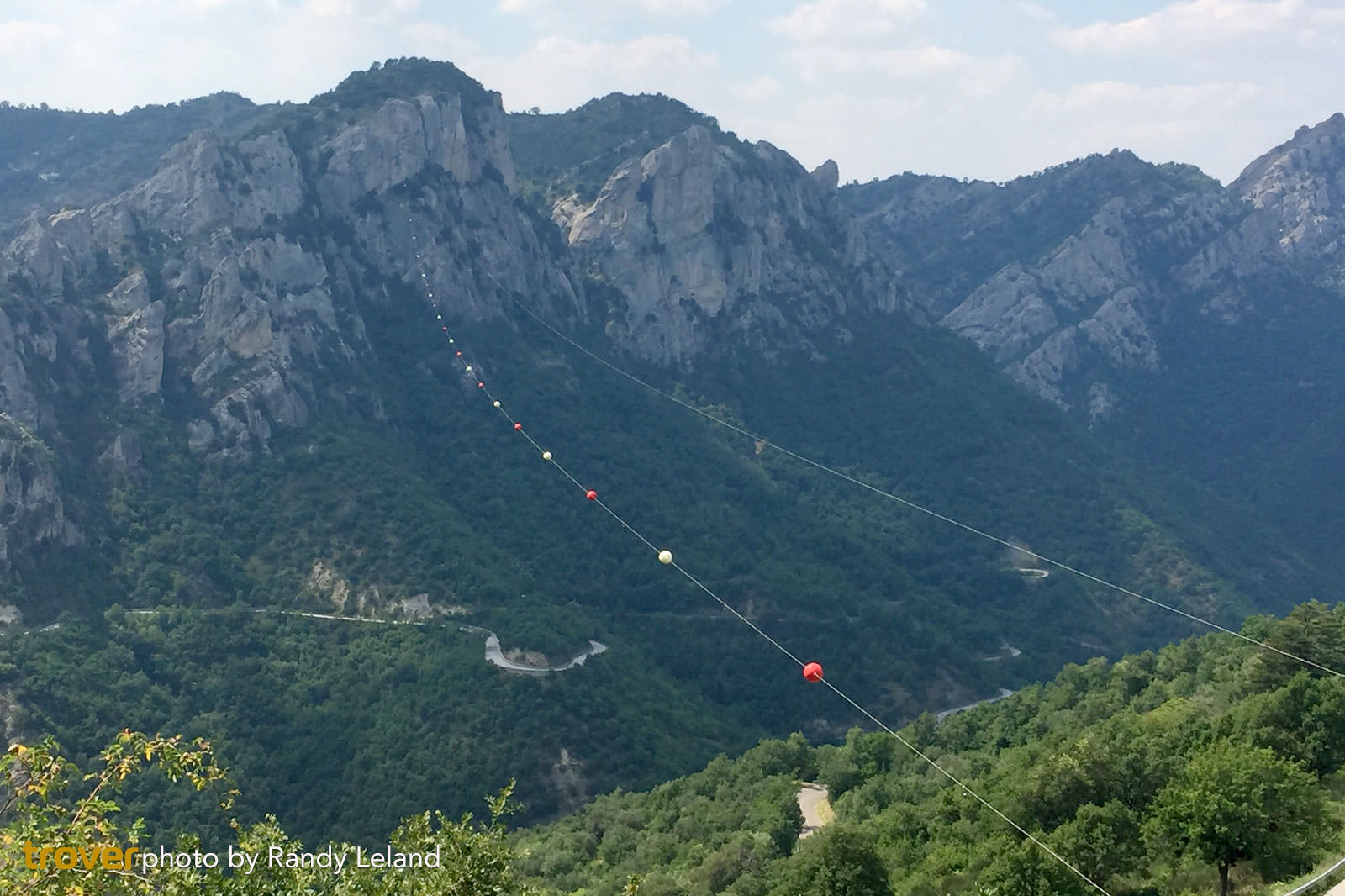 The Lucanian Dolomites offer a wholly different landscape with its jagged, dragon tooth peaks. It's the mountain range of the Basilicata region in south Italy, which is home to 2 of Italy's most scenic mountain villages – Pietrapertosa and Castelmezzano. A unique landscape deserves a unique way to enjoy it. Consider 'taking flight' with Volo dell'Angelo (Flight of the Angel), a specially-built zipline between the 2 villages. You'll cruise with the help of gravity, zooming down the wire and gaining thrilling speeds of over 100kph!
Location: Piazza Rivelli, 1, Castelmezzano, Italy
Open: Thursday – Tuesday from 9 am to 6 pm
Phone: +39 (0)331 934 0456
3
Kayaking in Naples
Difficulty: Easy – Duration: 1 day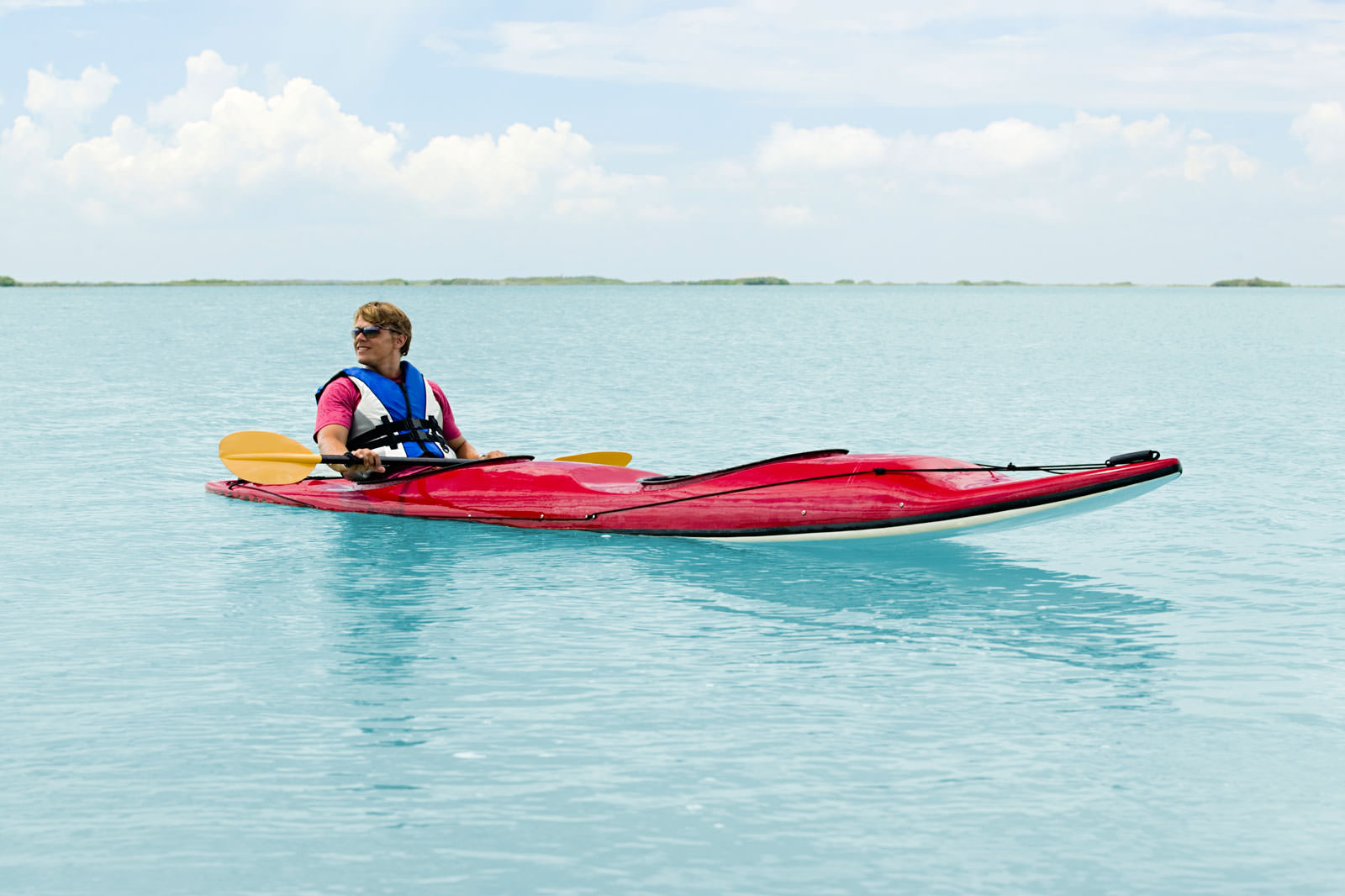 Enjoy the charms of Naples from a different angle. Kayaking is a popular way to enjoy the coast, with tours usually setting out early in the mornings. Some of the dramatic scenes to discover by kayak along the Neapolitan coastline include ancient ruins that you won't usually be able to access by land, secret caves, as well as quaint villas and flowering gardens. Your kayaking adventure and wonderful day of discovery in the bay would usually take around 3 hours, and is subject to the water level and weather conditions.
Location: Via Ferdinando Russo, Naples, Italy
4
Scuba Dive in Parco Sommerso di Baia
Difficulty: Medium – Duration: 0.5 to 1 day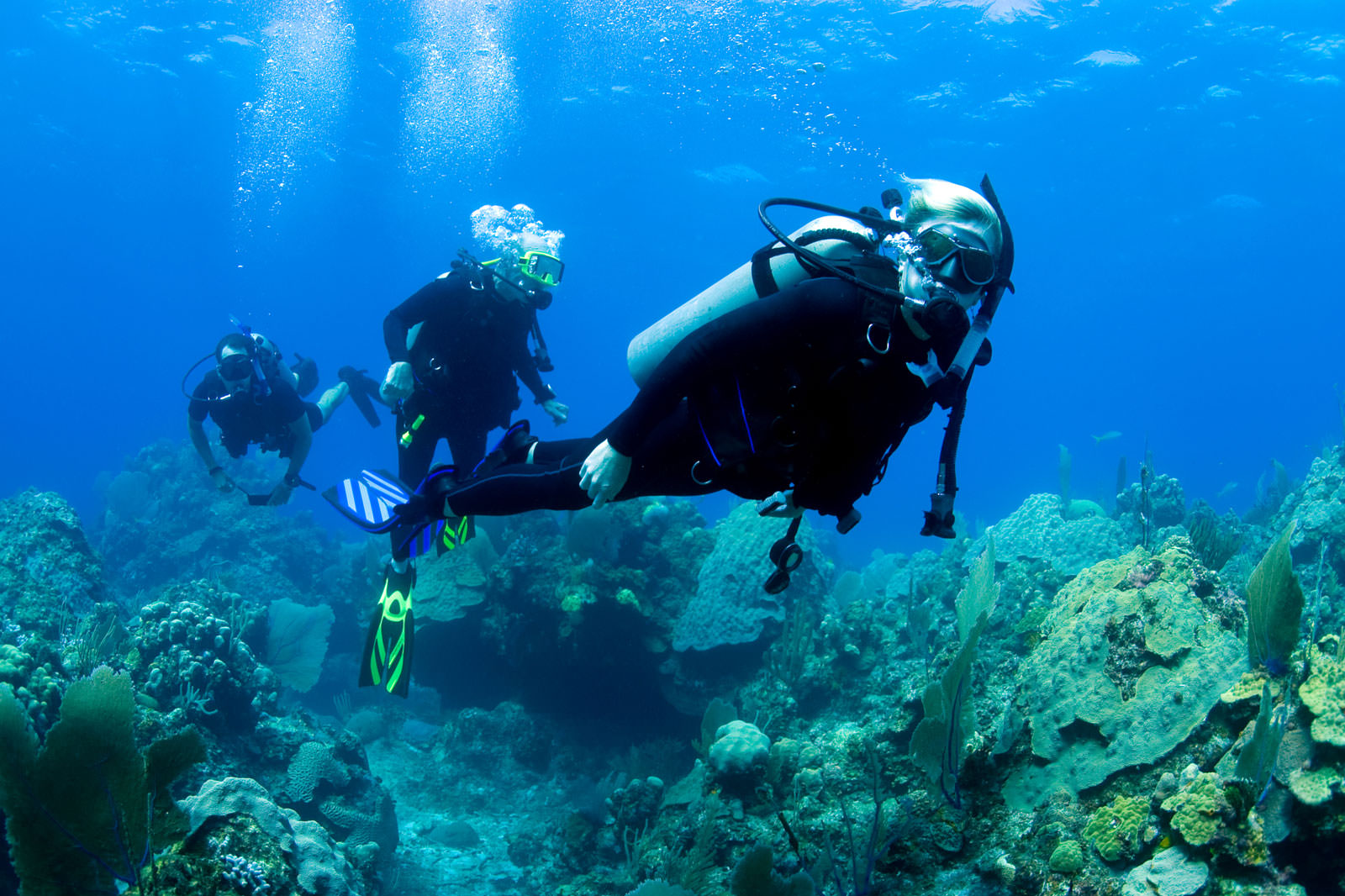 This archaeological park is one of Italy's protected marine areas. Submerged in the shallow waters are remains of an ancient Roman city, complete with mosaiced floors, sculptures and columns. You can even enrol for your first scuba experience at one of the operators here, with the unique underwater scenes as bonus. Underwater highlights you can discover among coral reefs teeming with marine life include the remains of Emperor Claudius' nymphaeum, an ancient villa, and the magnificent Portus Julius port with its sand-covered mosaics.
Location: Via Lucullo, 94, Bacoli, Italy
Open: Thursday – Wednesday from 9 am to 5 pm
Phone: +39 (0)333 520 9334
5
Ski Down the Italian Alps
Difficulty: Medium – Duration: 0.5 to 1 day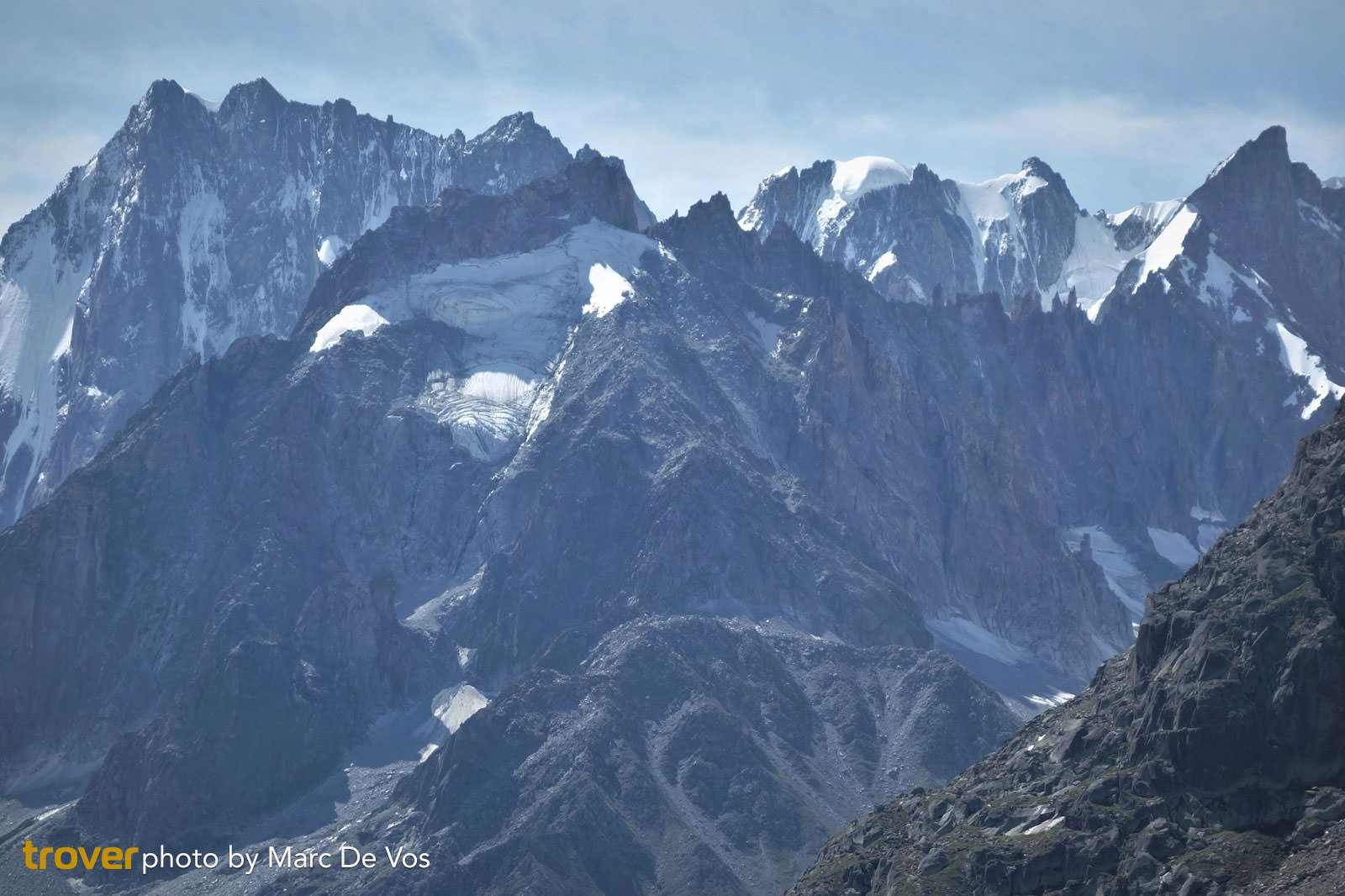 Visiting Italy's side of the Alps would be incomplete without trying out this popular winter sport. Piedmont borders the French and Swiss Alps and has plenty of ski resorts with ski lifts to whisk you up the slopes. Around a 90-minute drive south is Cuneo, home to one of Italy's largest snow parks, known as Prato Nevoso. There's over a hundred downhill slopes to experience, while a variety of cross-country routes suit almost all skill levels. The park's open roughly between December and April.
Location: Via Corona Boreale, 1, Frabosa Sottana, Cuneo, Italy
Open: (Winter) Daily from 8.30 am to 4.45 pm
Phone: +39 (0)174 334151
6
Paragliding over Castelluccio
Difficulty: Medium – Duration: 1 day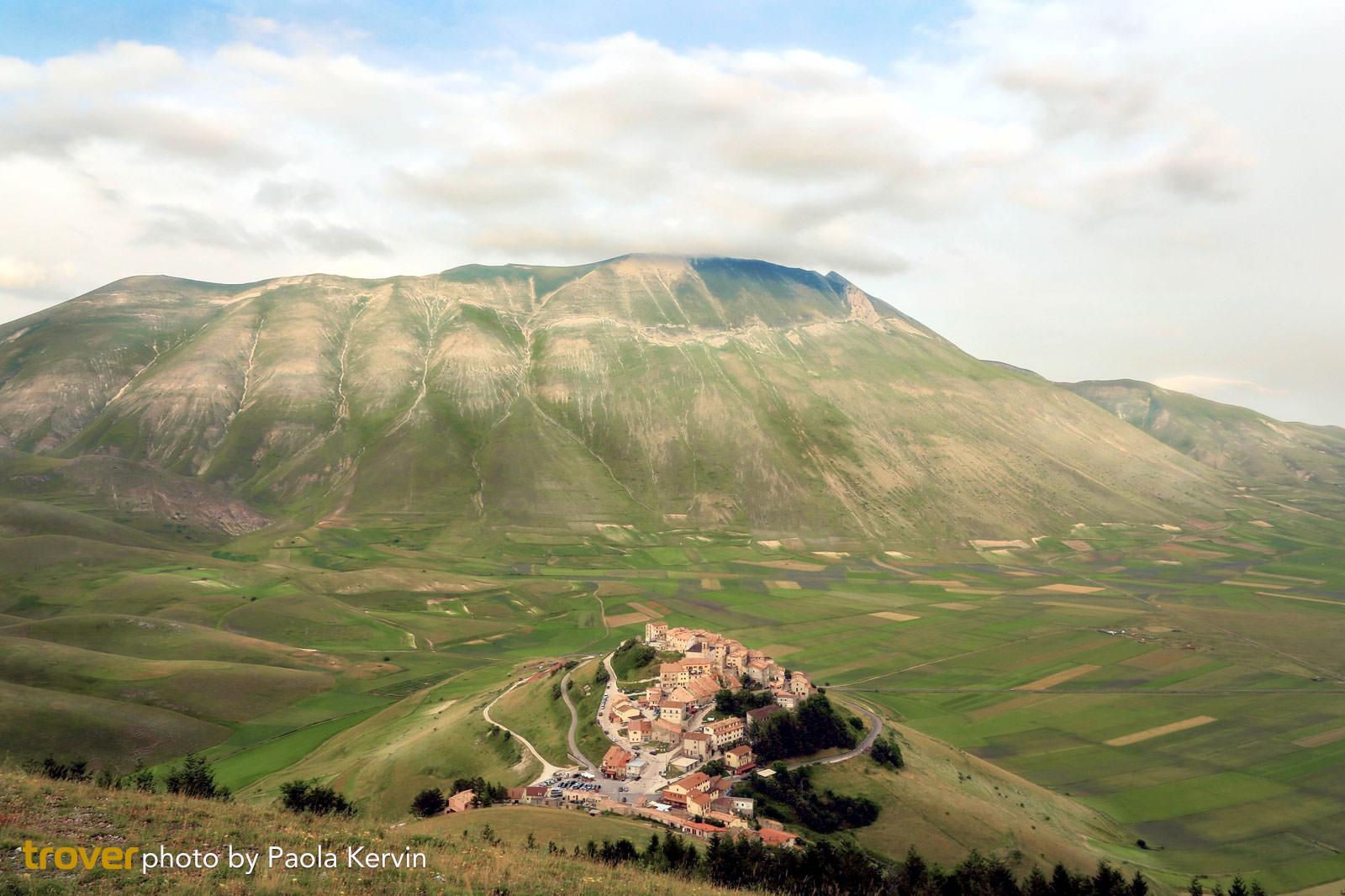 The green and flowering plains of Umbria are home to the historic ruins of Castelluccio, one of Italy's most scenic mountaintop villages, which was shattered by several earthquakes. Paragliding is one of the best ways to take in the scenic landscapes from above. Tandem flights are available from local operators, such as Prodelta (offering flights from around €100). Try flying over the plateau in the midyear, roughly from May to June, when the colourful flowers are delightfully in full bloom.
Location: Via Delle Fate, 3, Castelluccio di Norcia, Umbria, Italy
Open: Daily from 9 am to 1 pm and from 3 pm to 7 pm
Phone: +39 (0)339 563 5456
7
Canyoning in Umbria
Difficulty: Hard – Duration: 1 day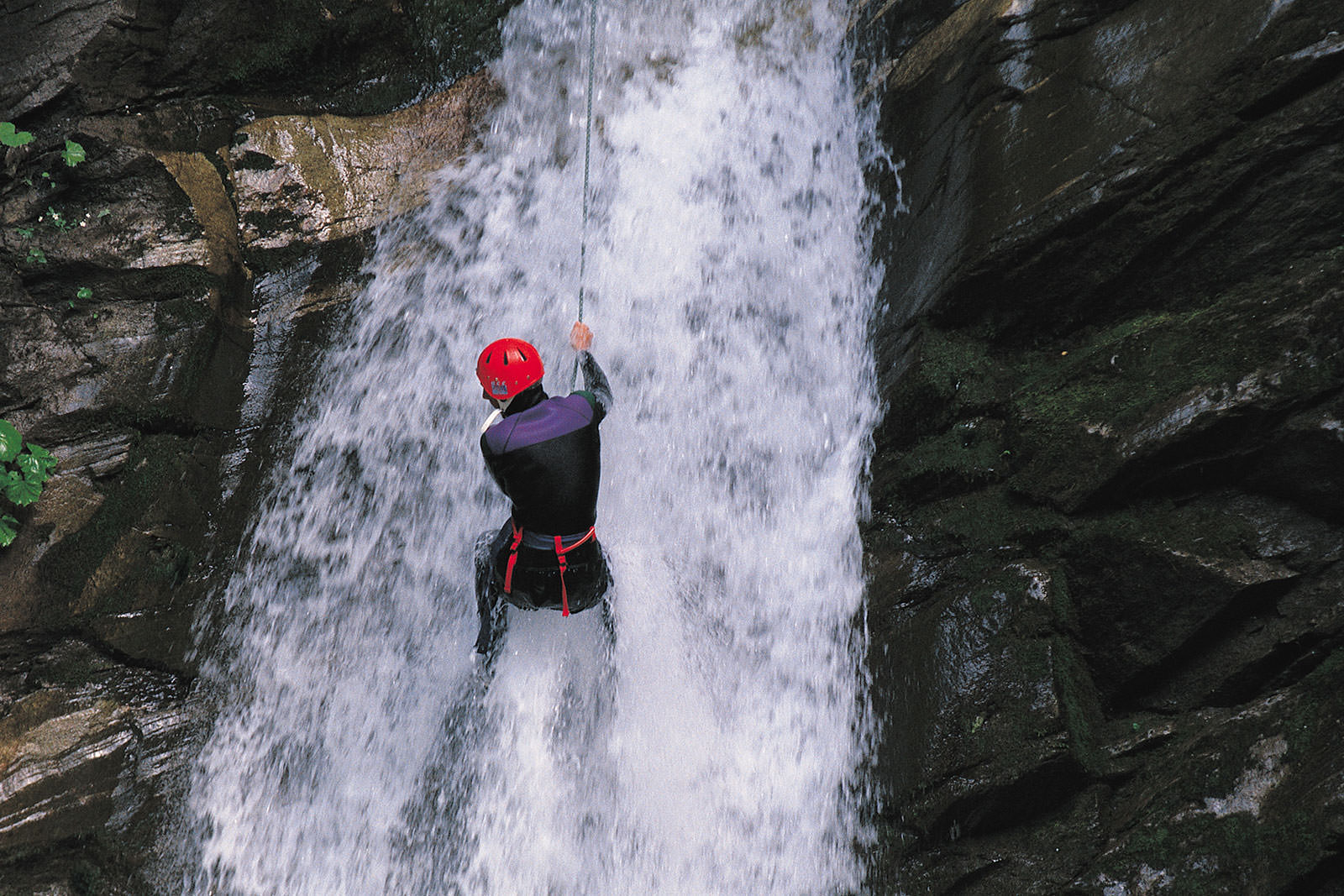 This adventurous activity immerses you in nature, as you scale down waterfalls, dive into ravines and wade through streams up in the Umbrian highlands. Canyoning combines the sensation of spelunking with elements of rock climbing. Several operators such as Madmad Canyoning provide these adventures in Umbria, with teams of professional guides to help you have a thrilling but also safe time out in the gorges. Umbria has around 5 spots, each with its own sets of features and suiting different skill levels. Forra del Casco is one of the most popular.
Location: Via Palombarese, 37, Fonte Nuova, Italy
Open: Daily from 9 am to 10.30 am, 1 pm to 2 pm and 6 pm to 7.30 pm
Phone: +39 (0)335 835 3984
8
Snowboarding down Madonna di Campiglio
Difficulty: Medium – Duration: 1 day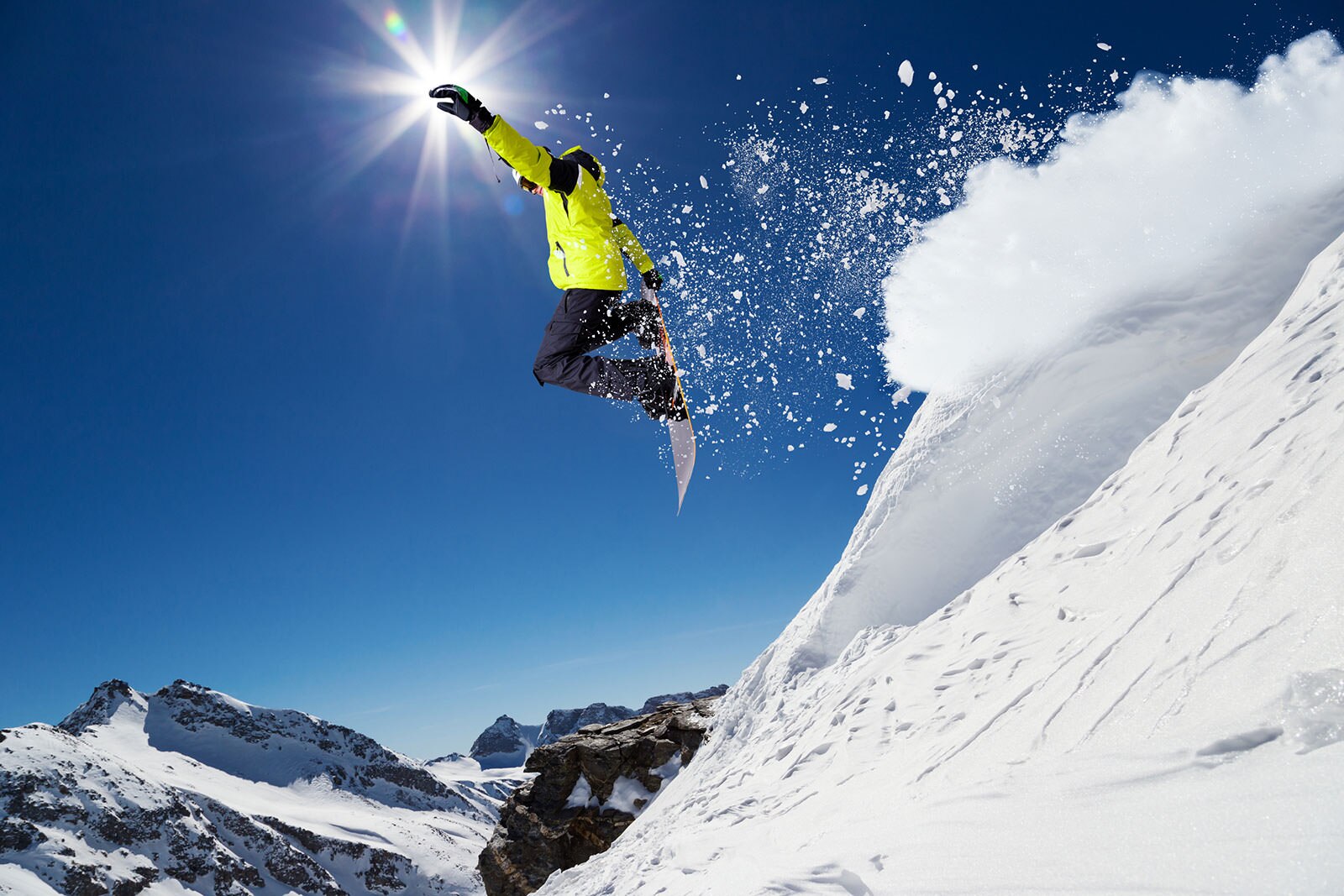 Madonna di Campiglio is a popular ski resort at the foothills of the Brenta Dolomites in Trentino that's popular with snowboarders. Besides having around a hundred slopes, there's around 4 dedicated snowboard parks. Slopes are smoothly formed and feature ramps and rails suited to pro boarders who are fond of slick moves and launching aerials. There are also practice routes and freestyle paths for beginners.
Location: Via Vallesinella, 4, Madonna di Campiglio, Trentino, Italy
Open: Daily from 6 am to 11.30 pm
Phone: +39 0465 447501
9
White-Water Rafting in Calabria
Difficulty: Medium – Duration: 0.5 day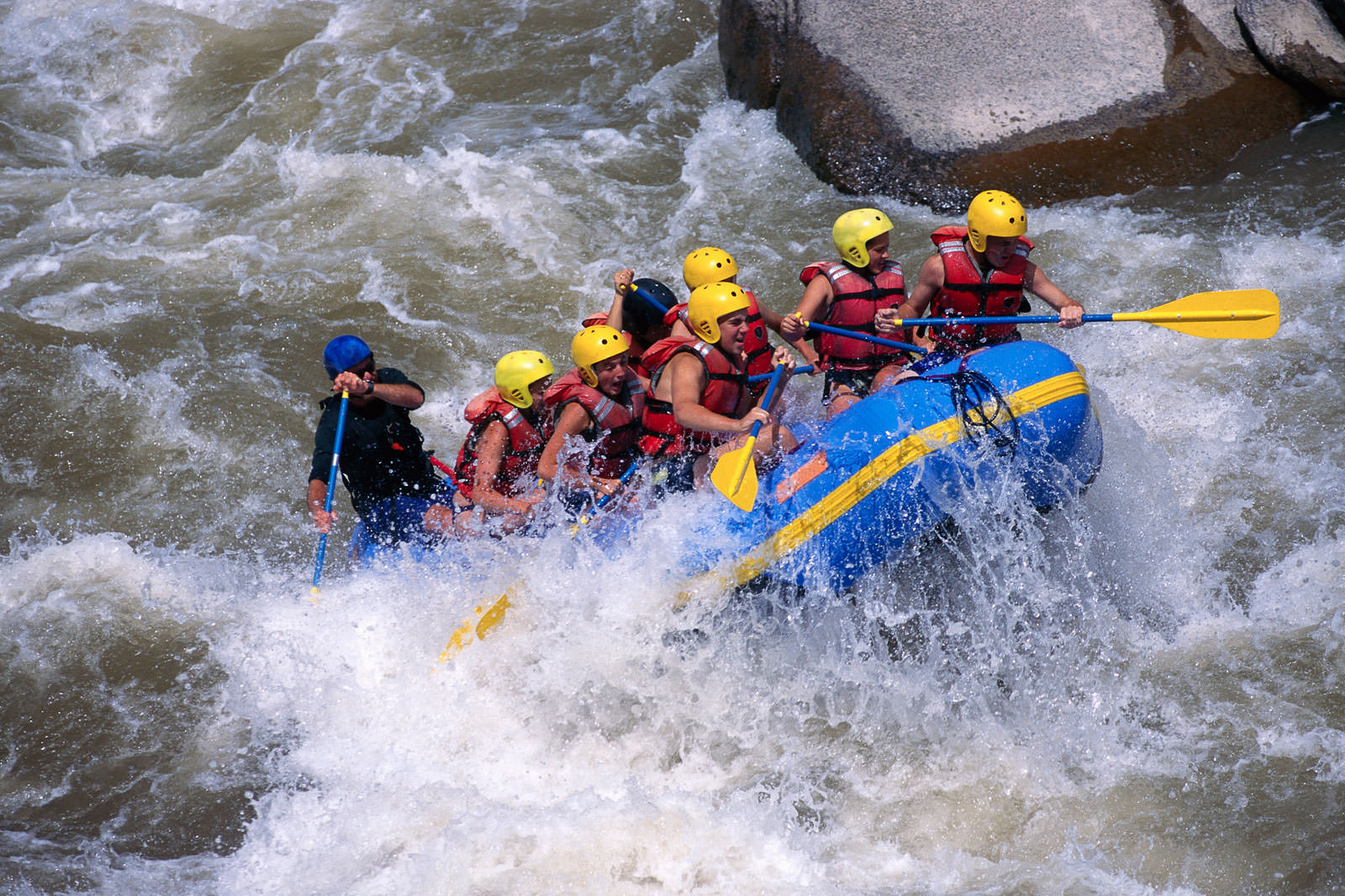 Water from the Lucanian and Calabrian Apennines flow to the Tyrrhenian Sea down several great rivers, some of which feature amazing nature scenes and rocky courses that are perfect for white-water rafting. One is the Lao River, which flows southwest passing forested valleys. Lao River Rafting in Calabria is a notable rafting operator offering rafting adventures with lunch from around €55 per person. Rafting trips range between 3 to 4 hours and are suitable for families with kids.
Location: Corso Oliva, Papasidero, Calabria, Italy
Open: Daily from 8 am to 11 pm
Phone: +39 320 441 6639
10
Mountaineering in the Apennines
Difficulty: Very Hard – Duration: 3 to 22 days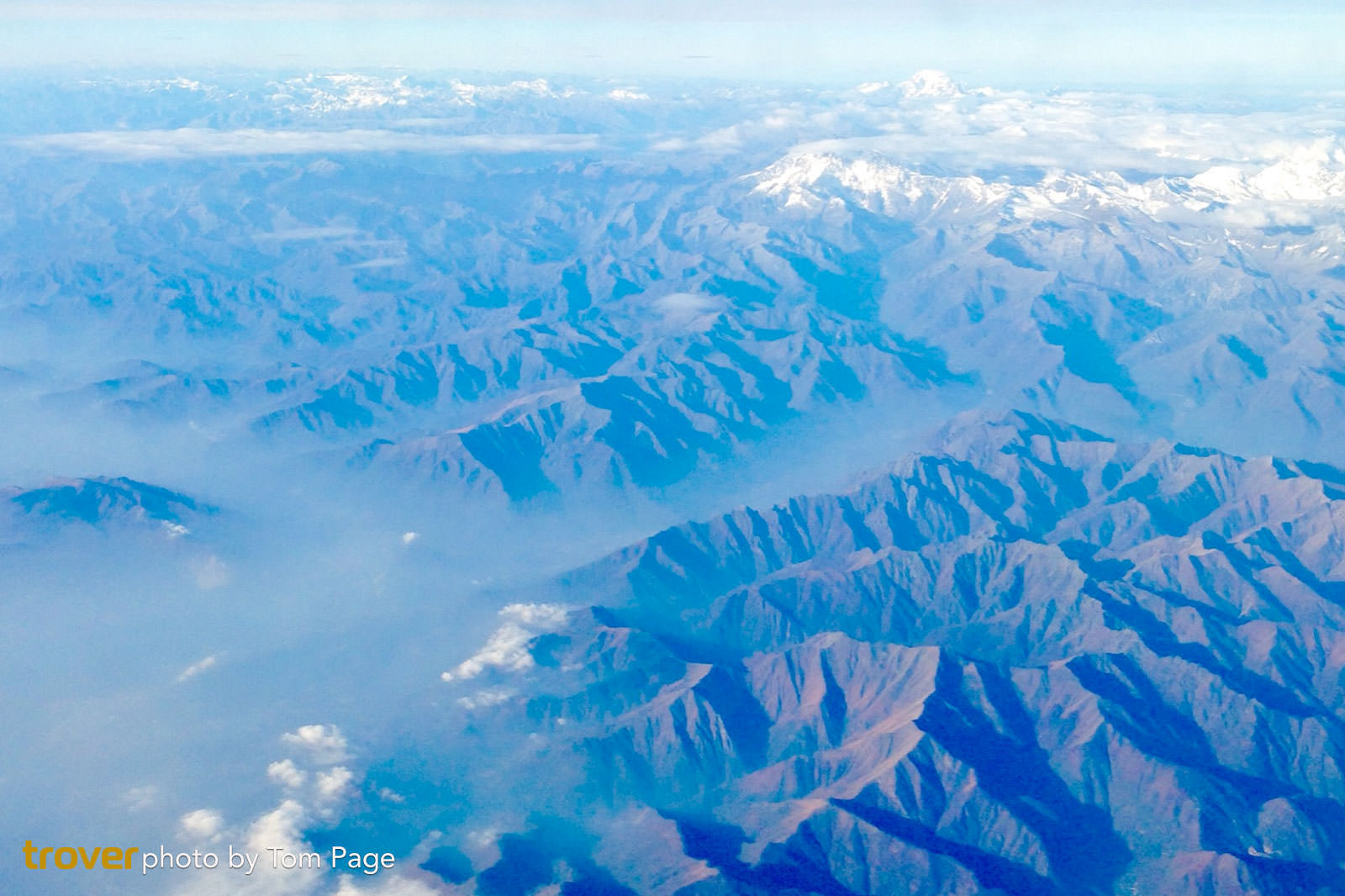 Only for serious outdoor adventurers, the Apennine mountain range offers a stern challenge. The Sentiero Italia (Grand Italian Trail) stretches over 6,000 kilometres covering most of the Italian peninsula. Long hikes can take up to over 20 days to complete, but there are well over 300 different sections you can choose from. You'll pass through scenic National Parks with some less-explored historical sites along the way. Most people choose to hike during spring (March to May) or autumn (September to November).