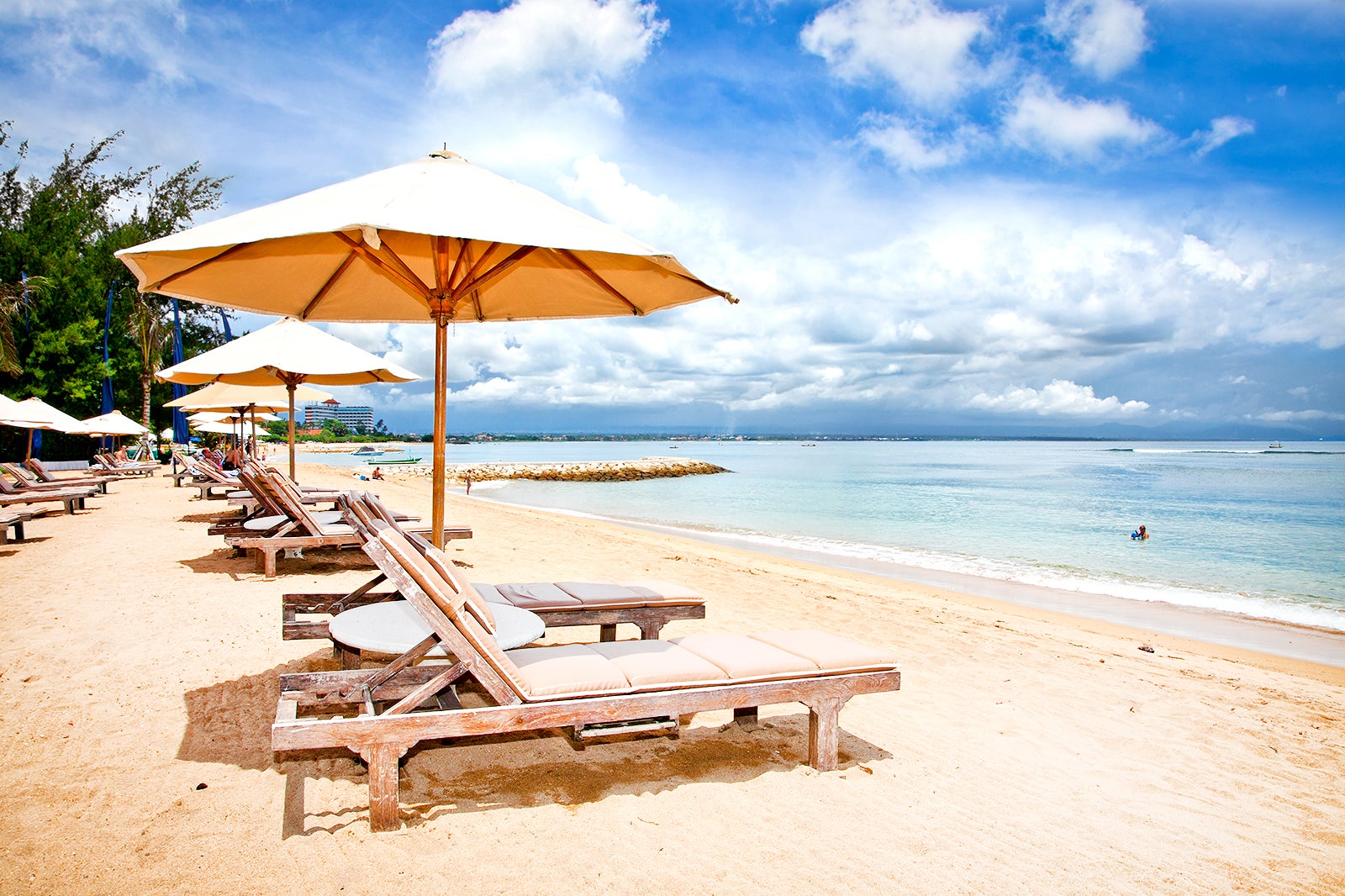 Which Area in Bali is Best for Families?
Best Places to Stay in Bali With Your Family
The best areas to stay with kids in Bali also happen to be mostly the island's popular beach resorts. In other words, you can consider taking your family on a great holiday to almost any of Bali's finest beaches – of which, Bali has many!
Which one you choose depends largely on what type of family holiday you're looking for. Looking forward to peaceful days in secluded bays or somewhere with plenty of family attractions and kid-friendly restaurants? Maybe a combination of both? We give each of the areas popular for families in Bali a rundown to help inform you on where you're going and what you and your kids can expect.
Back to top