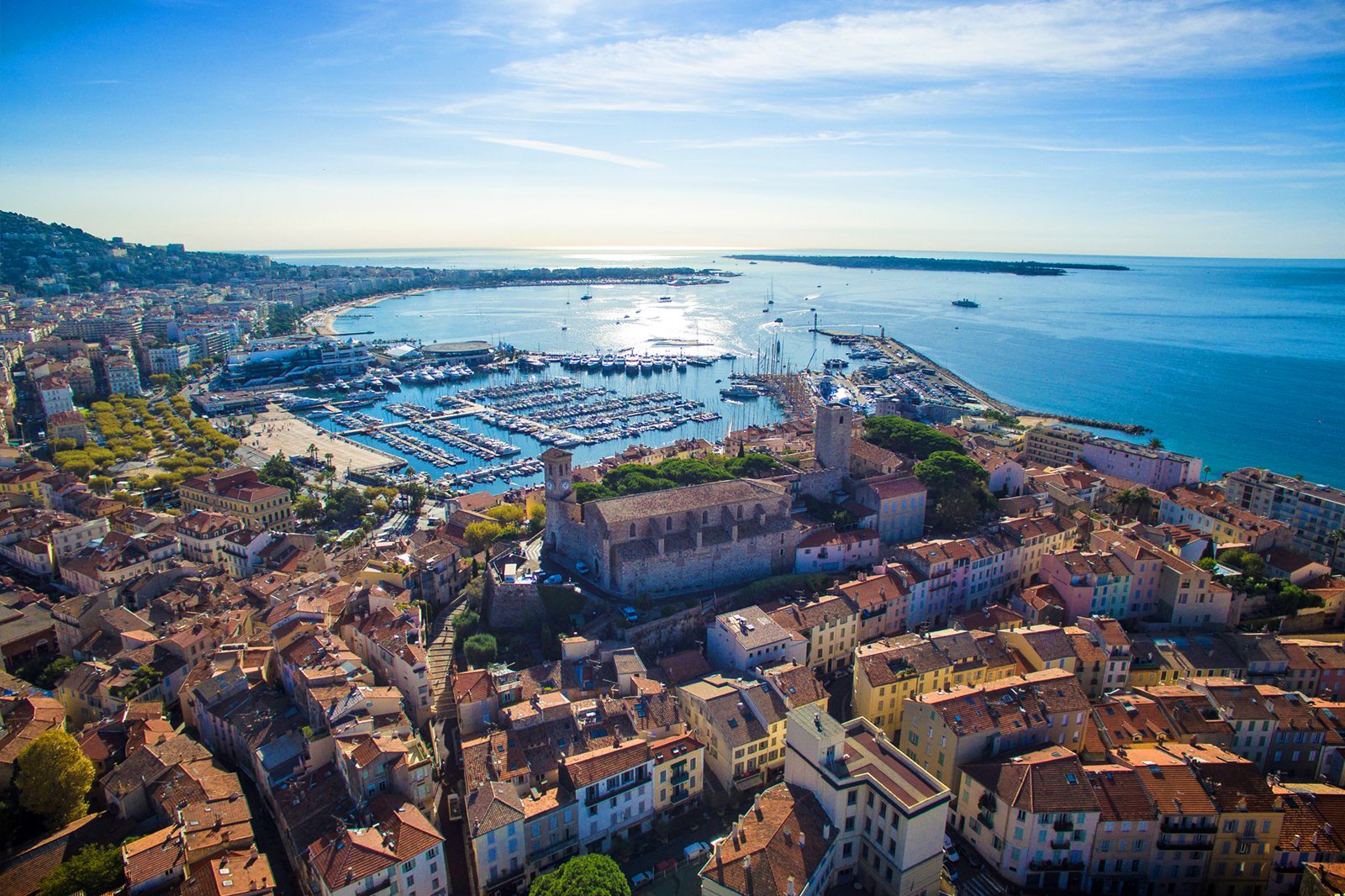 10 Best Things to Do in Cannes
What's Cannes Most Famous For?
Cannes' main asset is its location on the French Riviera, between Fréjus and Nice. The Mediterranean seaside position of this city, established here for over 2,000 years, gives it an all-year-round warm and pleasant climate. Famed for its film festival, which attracts international movie stars and throngs of fans every year in May, Cannes has a lot more to offer its visitors than just cinemas.
There's a good deal of cool things to do and discover in Cannes. The items listed below are just a starter for you to enjoy in the first few days of your stay. From museums to local markets and from casinos to island hopping tours, Cannes is a very pleasant city to spend your holiday. Check out what's Cannes most famous for below.
What are the best things to do in Cannes?
Back to top