The Coffin Works is a thrilling museum that takes you back in time to see what Birmingham's famous Newman Brothers Coffin Furniture Factory looked like in its heyday. This museum is in the same building the factory functioned in since it opened in the late 19th century. The interior has been restored to represent what the factory would've looked like in the 1960s.
You'll find quite a few education packages available for kids, but most visitors are adults with an interest in history. It takes about 2 hours to get through this museum, but your trip could last a bit longer if you really want to examine everything.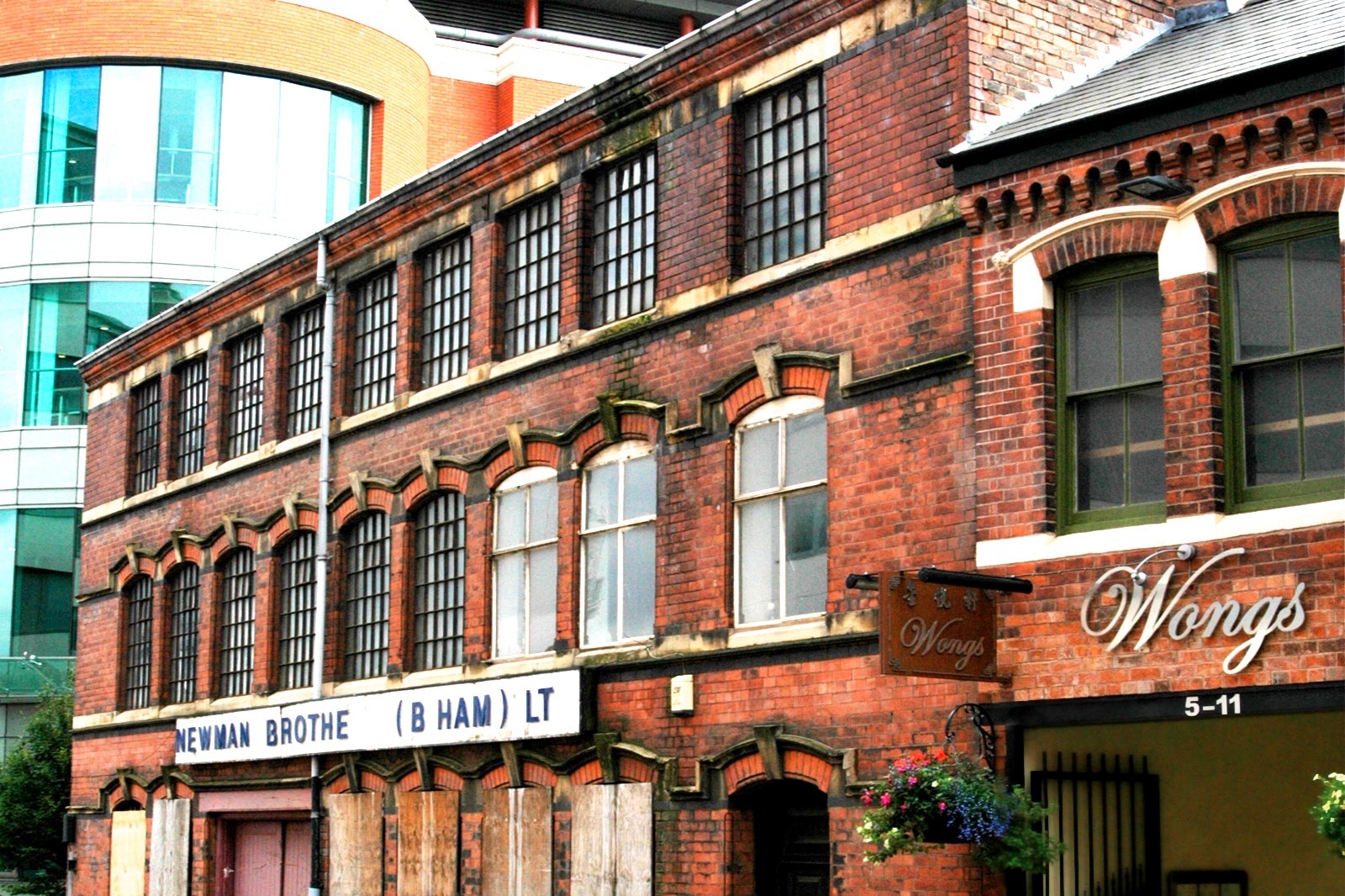 The Coffin Works highlights
While this museum shows off the factory details well enough, the story it tells goes a bit deeper. The Newman Brothers had an interesting story to tell, as theirs became the place to source coffin furniture if you wanted quality. In fact, their upmarket coffin furniture was used in the funerals of iconic figures like Churchill, Chamberlain, and several members of the royal family.
Within the museum, you can explore an additional narrative highlighting historically changing views on the concept of death. This bleak yet fascinating subject is reflected within the museum's vast collection showcasing differences in perspective based on socioeconomic influences.
Good to know when visiting The Coffin Works
The Coffin Works is notably accessible for people with disabilities. You'll find disability-friendly parking directly outside the front door along with ramps and a lift that allows disabled people to explore every single floor of this museum.
You'll find that getting to this museum is fairly easy. If you're at the Library of Birmingham or the Birmingham Museum & Art Gallery, a few minutes walk is all it takes to reach The Coffin Works. Alternatively, you can get off at the train station on New Street. Parking is challenging, however; there is some on Fleet Street and at the nearby Paradise Circus Car Park, but none of it is free.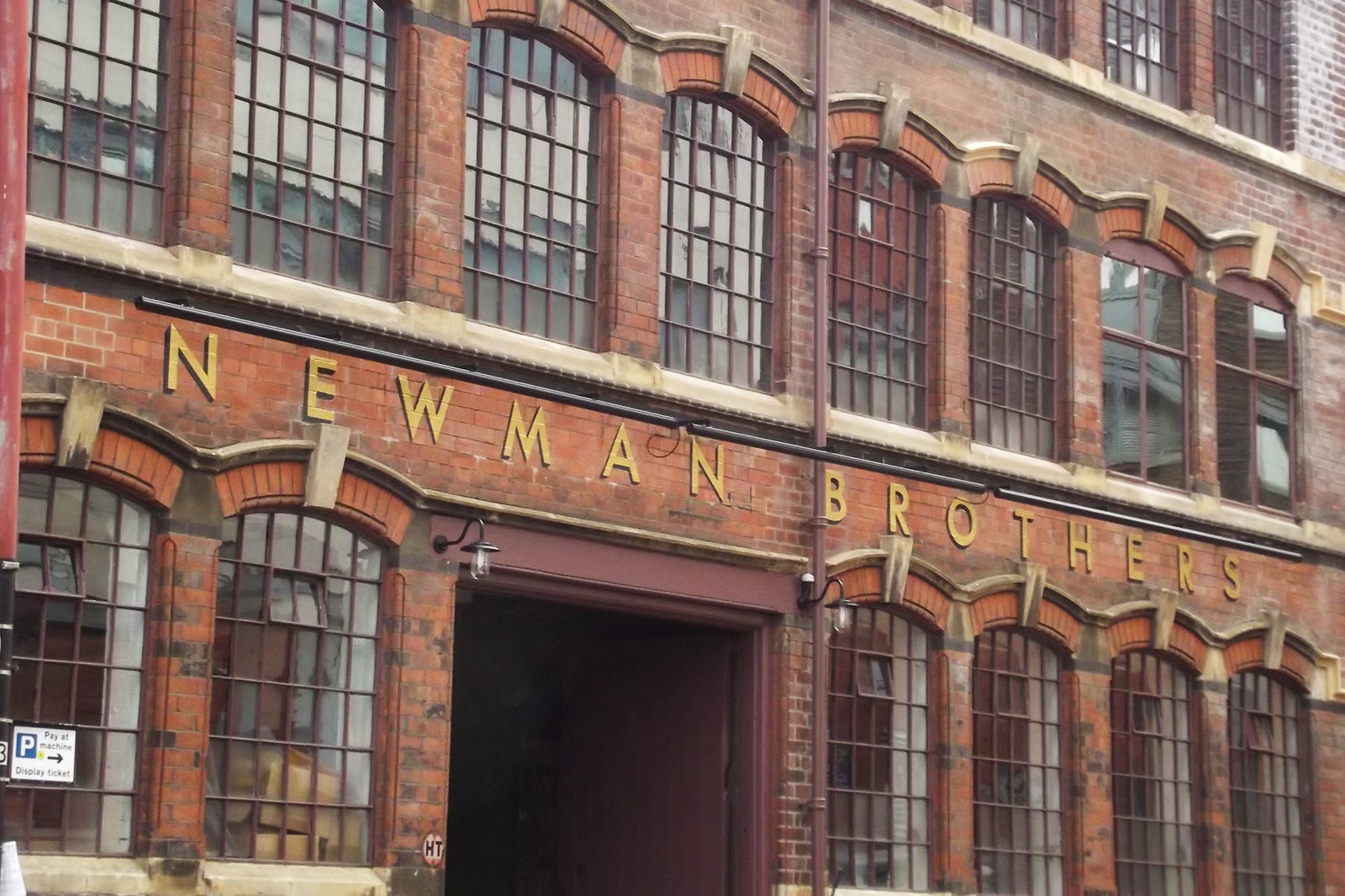 The Coffin Works in Birmingham
Location: 13-15 Fleet St, Birmingham B3 1JP, UK
Open: Daily from 10.45 am to 4 pm
Phone: +44 (0)1212 334790
Back to top