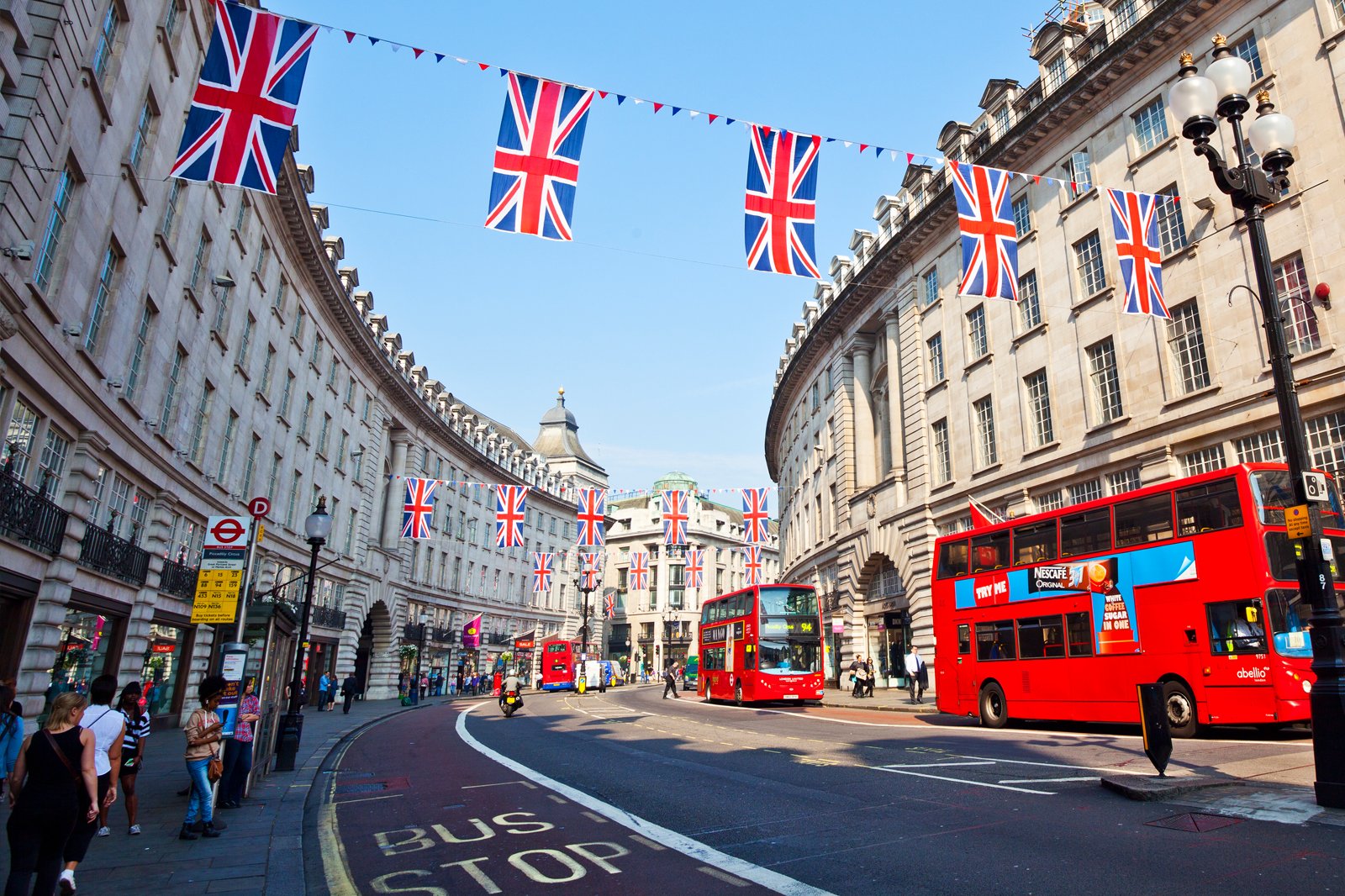 11 Mistakes People Make When Visiting London
Things Not to Do in London on Your 1st Visit
London has been one of the most popular destinations in the world for decades and yet, despite that fame, there are still many mistakes that first-time visitors make. Most are harmless, but can mean that your trip will cost you more than it should or will waste some of your valuable holiday time, meaning you don't get the best possible experience of England's capital city.
We've collected a few of the most common misconceptions about this massive metropolis – some things to watch out for when you're planning your first trip to London, as well as some to consider once you actually arrive. Avoid these errors and we're sure you'll enjoy your visit much more.
1
Not making the most of the public transport
Get an Oyster card – it'll make your life so much easier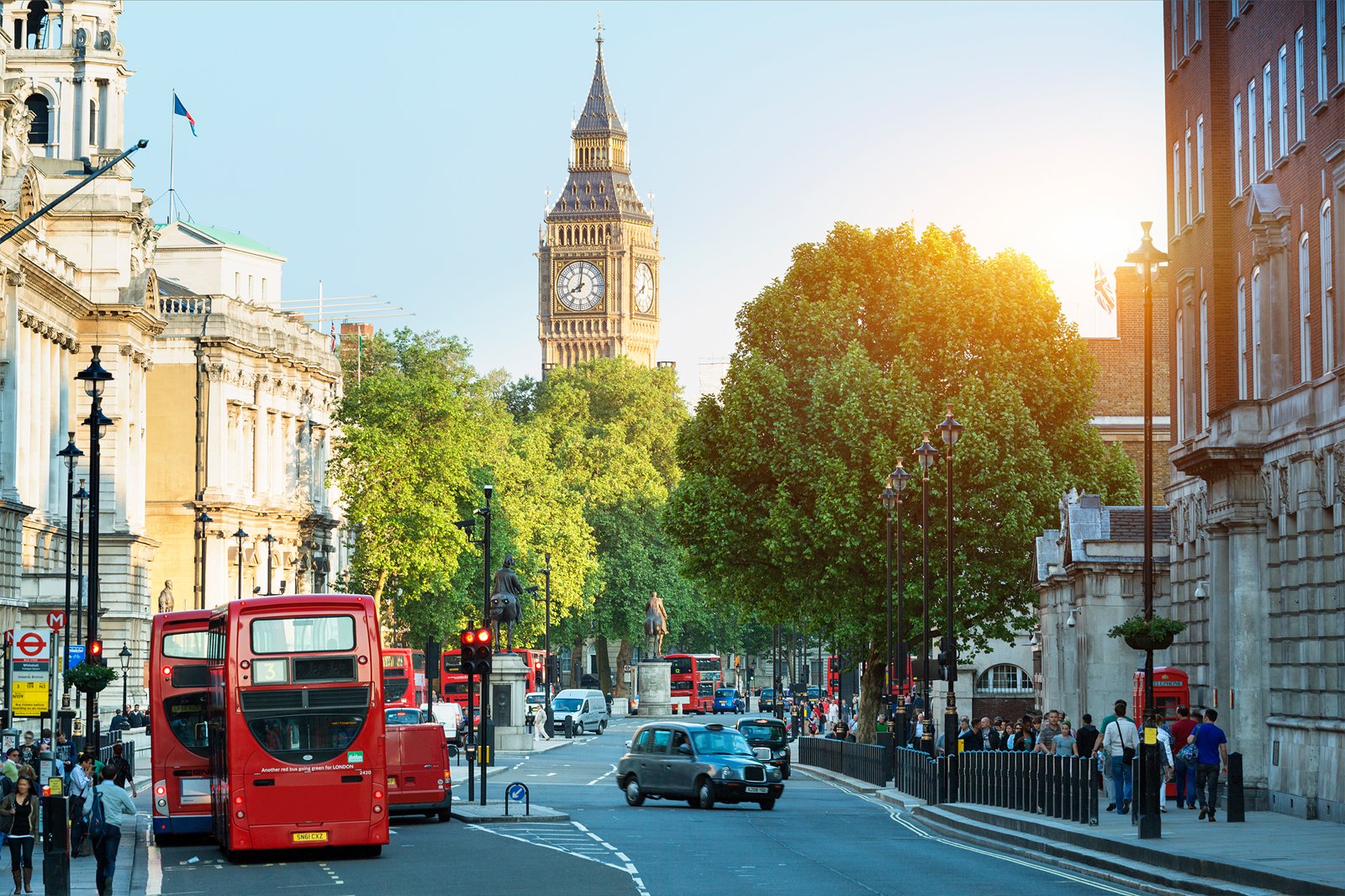 London has an impressive public transport network, combining the famous Underground, buses, river buses, trams and trains. Some of these services take a little bit of research to understand, but the time will pay off when you find that you can cheaply get from one end of the city to the other with relative ease and comfort. Getting an Oyster card will make it a lot easier and more comfortable because it automatically processes payments across all of these transport options, so no more long queues at ticket machines and fiddling around with change.
2
Underestimating walking distances
Pack some comfortable shoes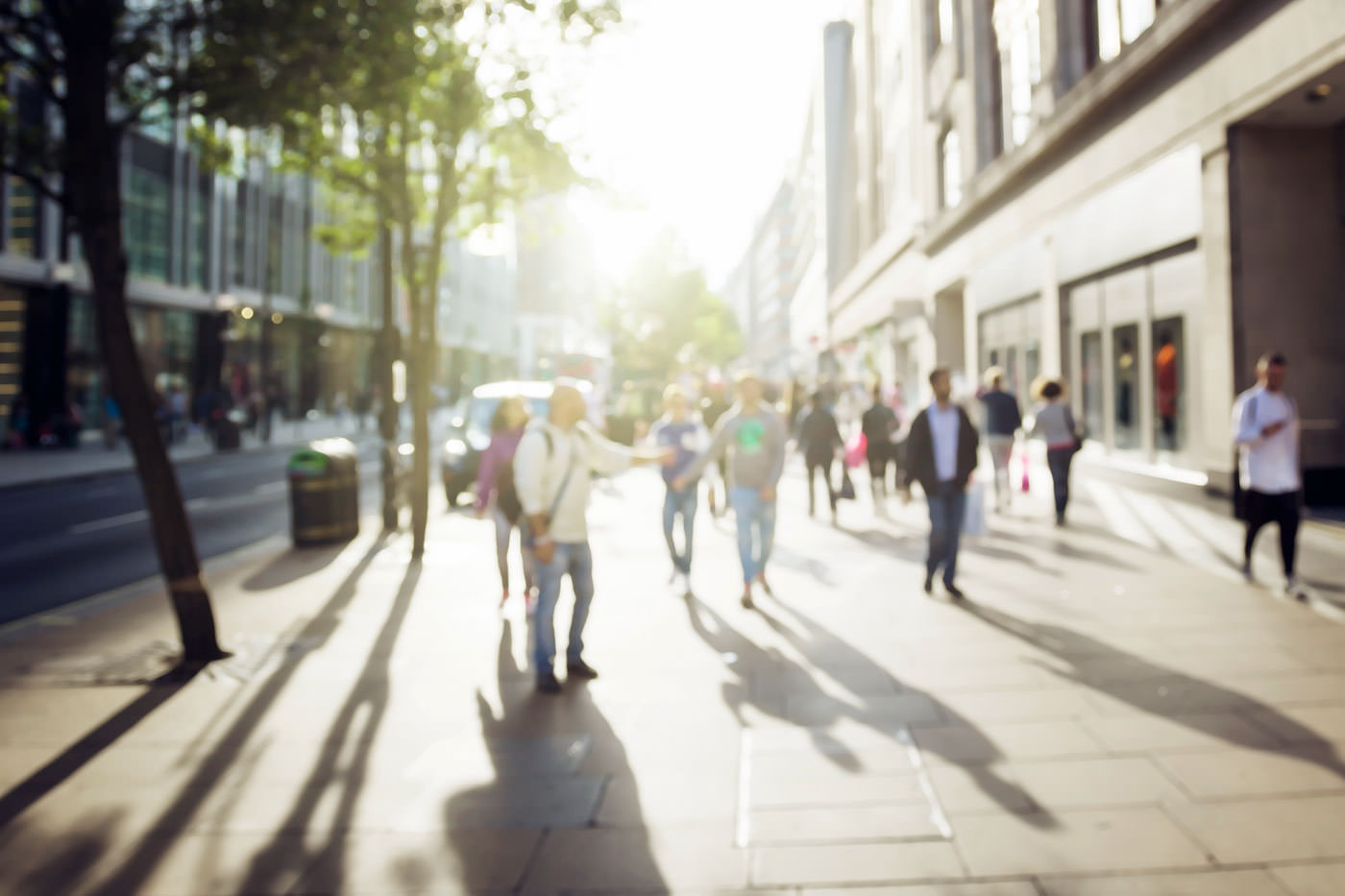 London is big. You'd think that would be obvious, but a surprising number of people underestimate just how big even the centre of London really is. It's only a couple of stops on the Tube between St. Paul's Cathedral and Big Ben, so why waste time going through the stations when you'll only be on the train for 3 minutes? Might as well just walk, right? Well, no. That's a 2-mile trek you're about to embark on – a good 30 or 40 minutes of walking, which will leave you pretty worn out. Save your energy for walking around and opt for a hotel in central London, or one which is closest to the main attractions that you'd like to visit.
3
Taking a taxi from the airport to your hotel
Take the Heathrow Express train instead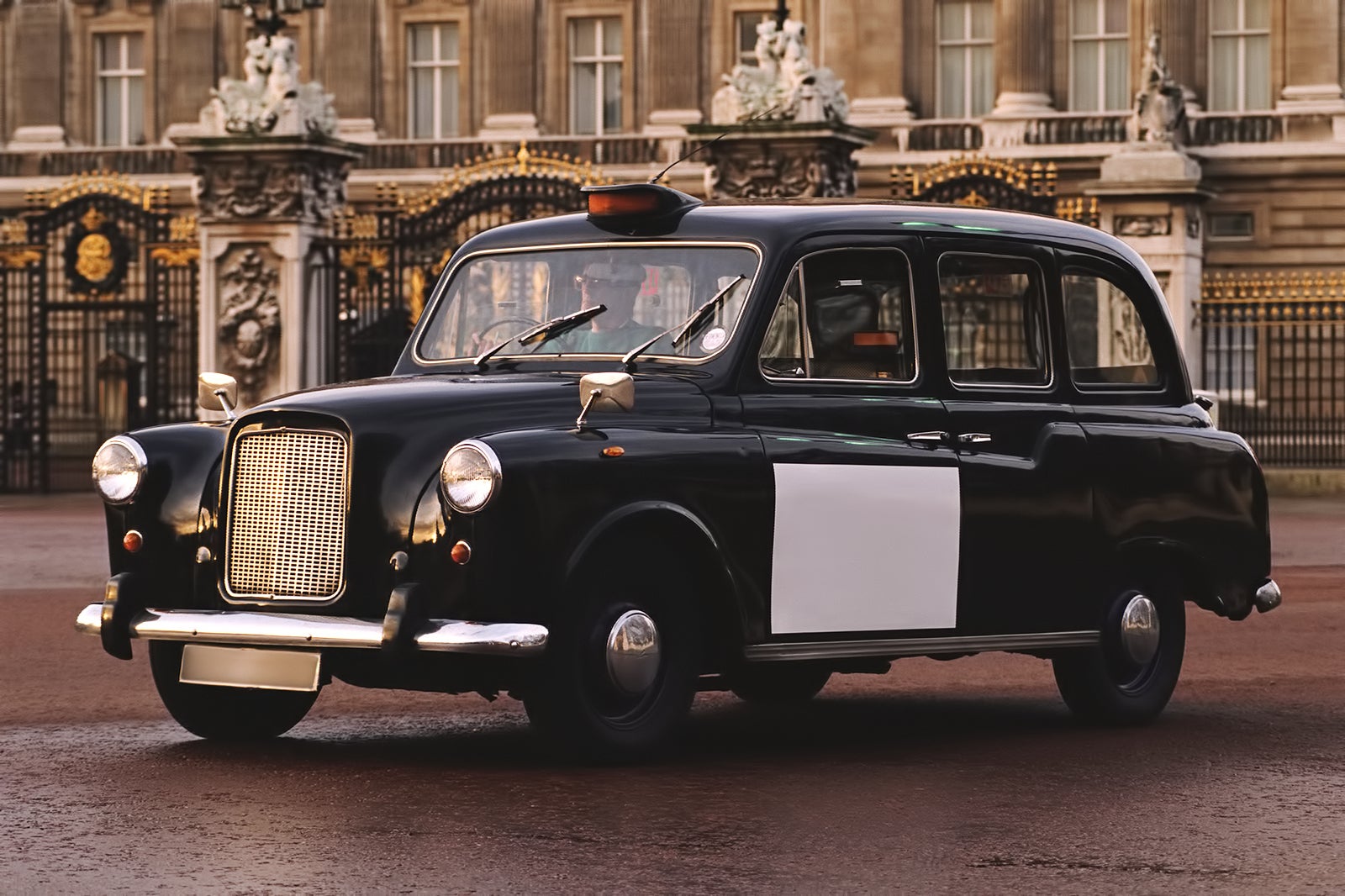 You've just landed in London. You're tired and jetlagged and just want to get to your hotel to refresh and maybe snooze for a bit. Seeing a rank of those iconic black cabs ahead, it's not hard to imagine why so many people think it's a good idea to take a taxi. What they fail to realise is that London's airports are on the extreme outskirts of the city, far from Central London. That "convenient" taxi ride will probably cost you in the region of £200 – money better spent on a more memorable experience than an hour spent chatting to a talkative cabbie. Instead, take the Heathrow Express train to Paddington Station. It only takes 15 minutes, and from there, a cab to your hotel will be a lot cheaper. Now you can find accommodation around Heathrow Airport.
4
Underestimating the temperature
Pack for all weathers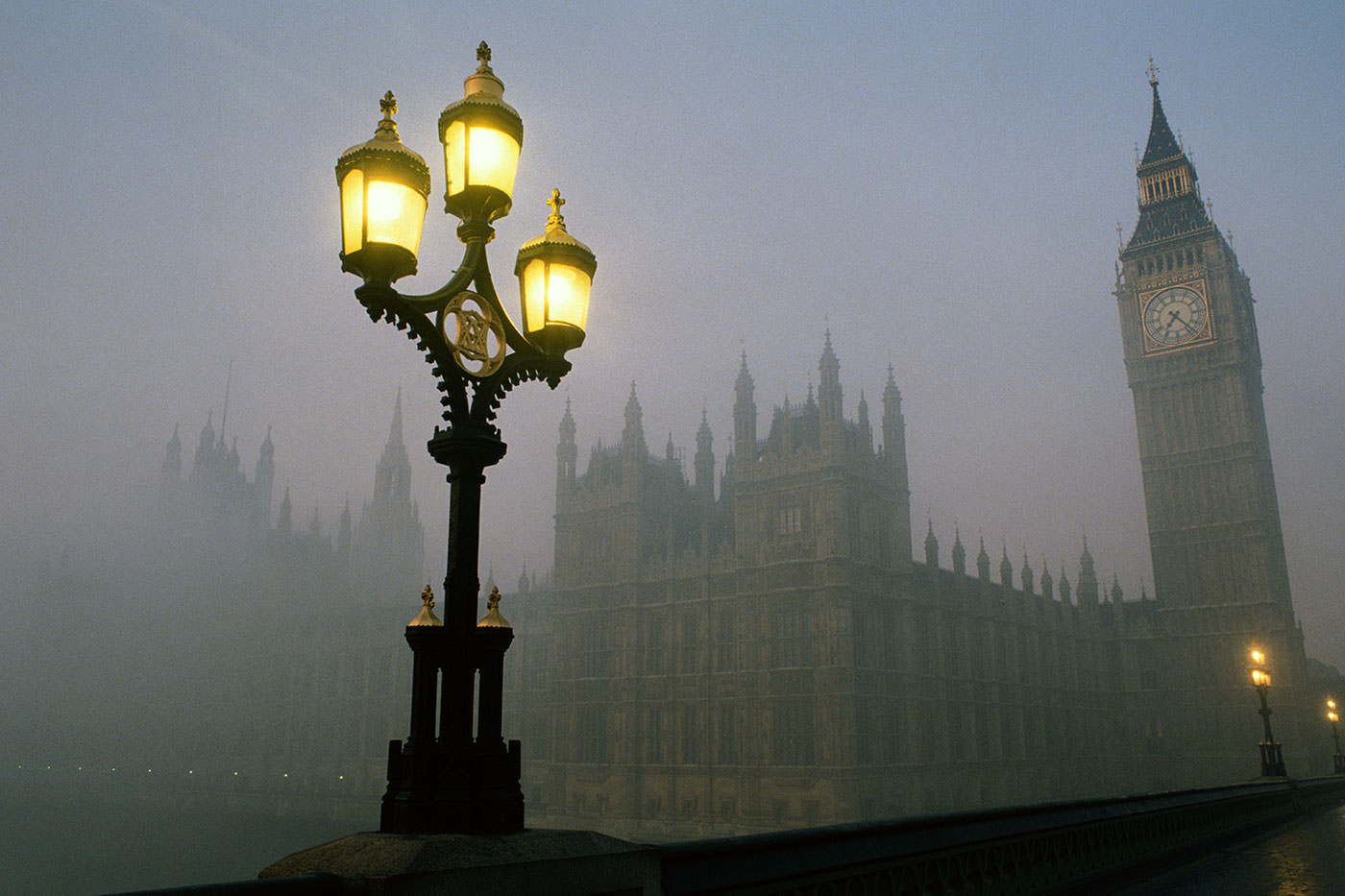 The common stereotype of English weather is that it's grey and constantly raining. What few people are prepared for is just how cold it is in winter, as well as how hot it is in summer. You won't exactly need Arctic apparel and a bathing suit, but it pays to be prepared, no matter when you plan to travel. The best option is to pack lots of layers, so you can take them off as it gets hotter or add them as it gets colder. Just remember to make sure the top layer is waterproof. That stereotype exists for a good reason…
5
Underestimating the dining scene
Enjoy some culinary adventures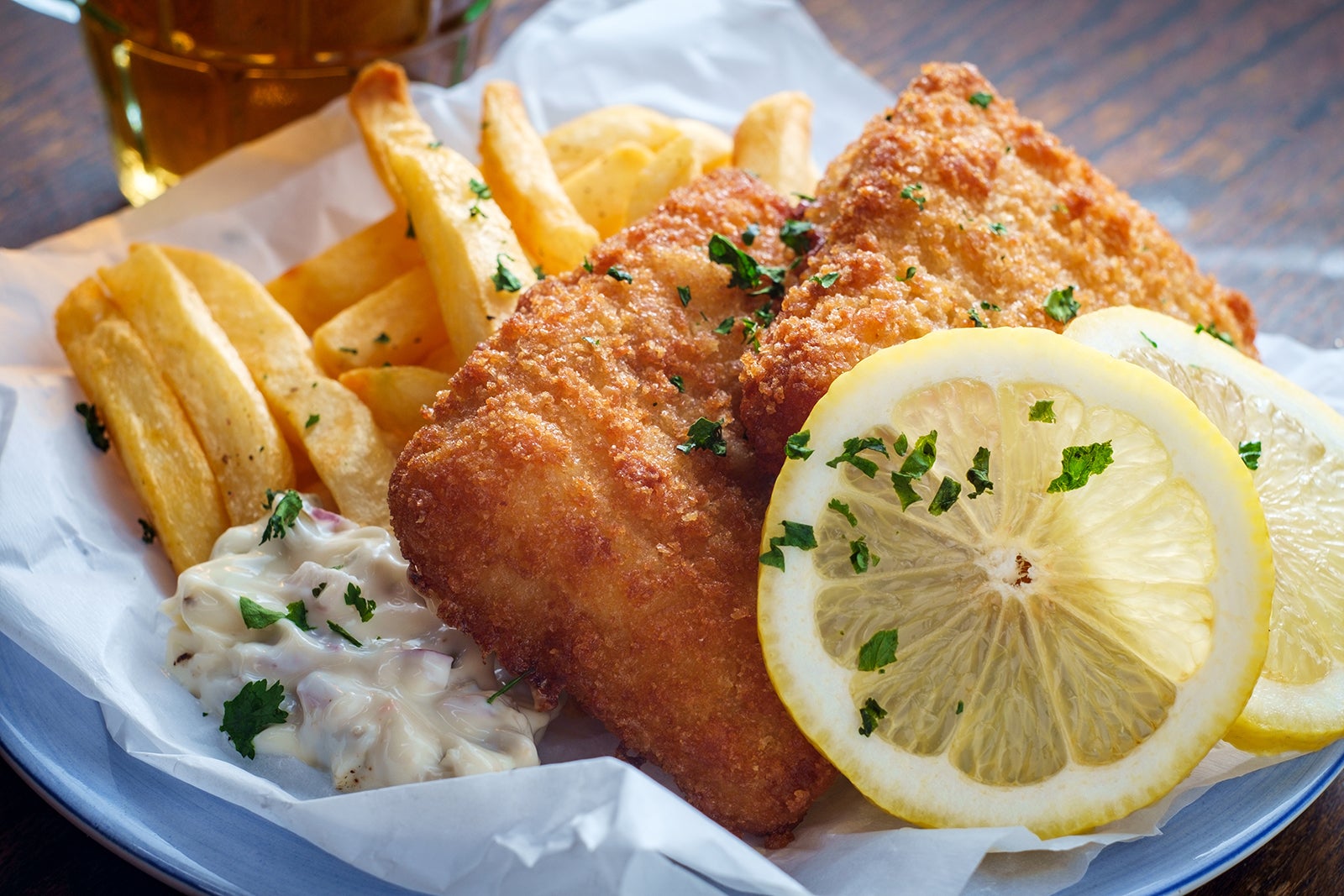 All English food is horrible, right? Wrong. London is increasingly one of the best hubs for ingenious and extraordinary food, rivalling other foodie destinations like Lyon and Bologna. It's a multicultural city with a vibrant dining scene, taking influences from around the world. For some low-cost local bites, head to the area around Spitalfields Market. Alternatively, for more upmarket fare in swanky surroundings, aim for Mayfair. Chic, Asian-influenced contemporary cuisine can be found in Soho. The list goes on!
6
Trying to save money by booking a hotel in Zone 6
Staying outside Central London is a false economy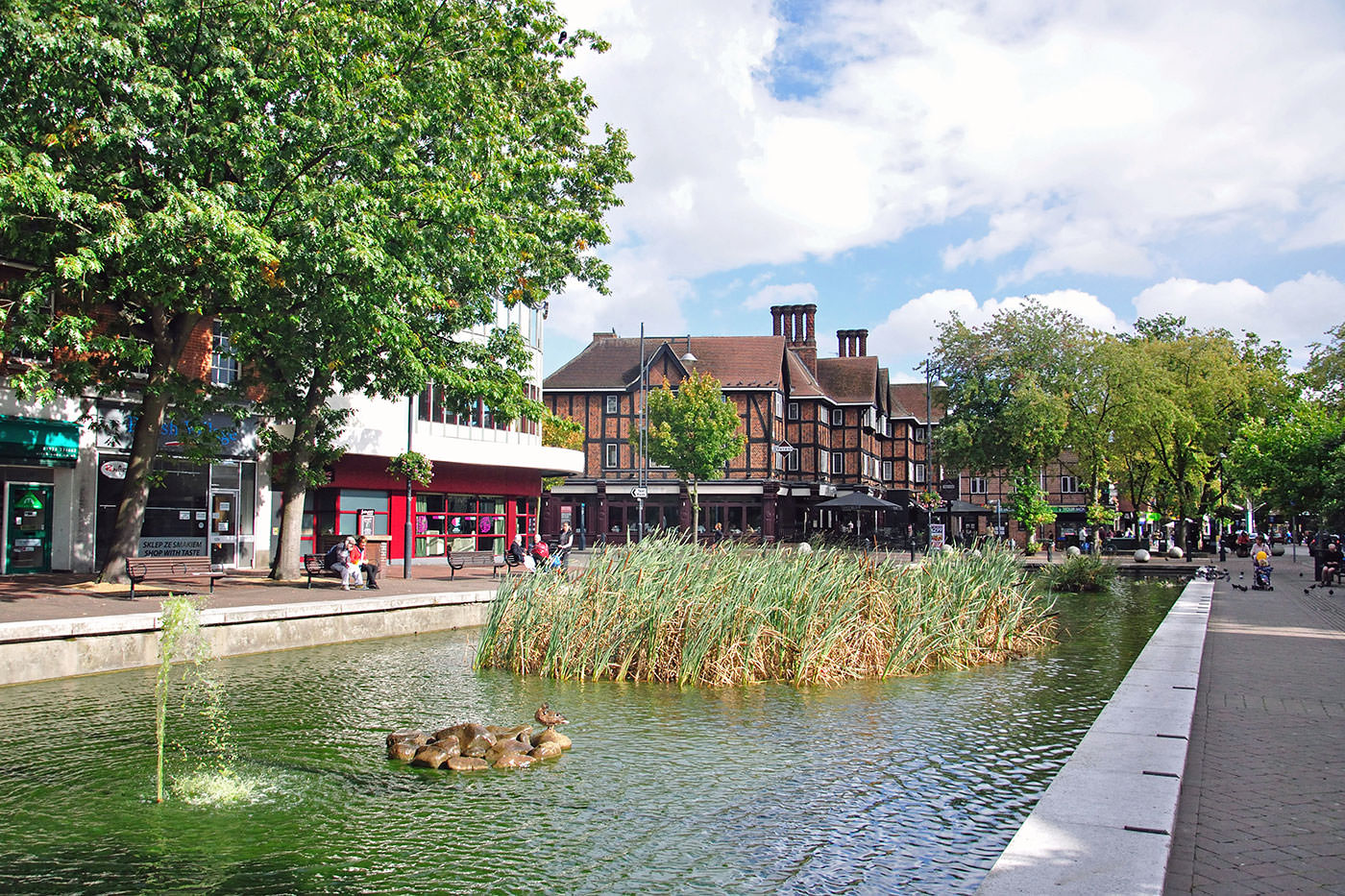 If you're visiting London on a tight budget, you might be disappointed to find that there aren't too many budget options in the city centre, within walking distance of the top attractions. The temptation is to book an out-of-town place. You'll probably find that getting to and from Central London each day will cost you more than the amount of money you saved on the cheaper hotel. More importantly, it'll cost you a lot of time each day – a much more valuable and irreplaceable resource.
7
Underestimating the size of museums
Allow plenty of time to look around each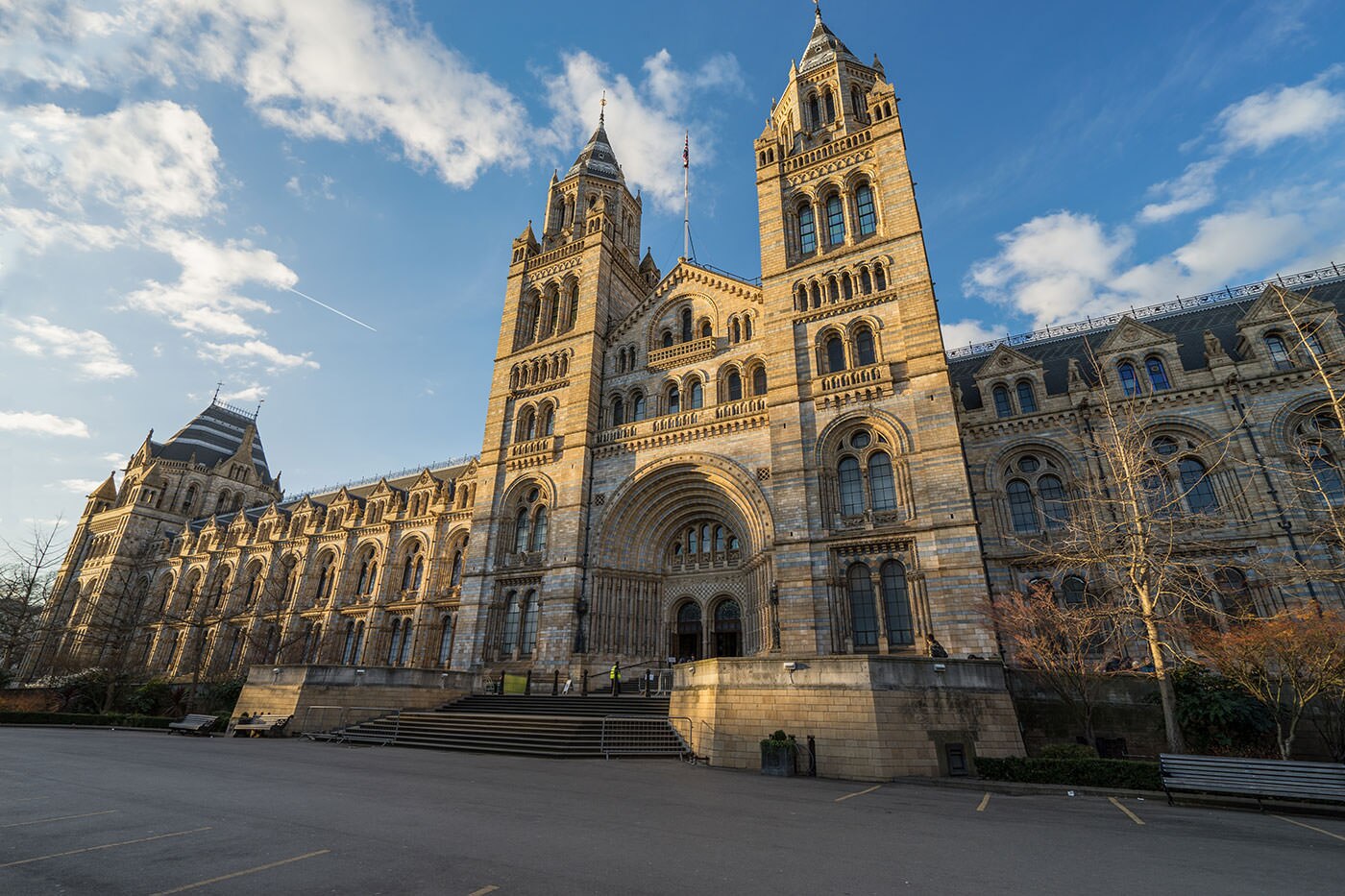 London is home to some of the biggest and best museums in the world. The British Museum, in particular, has a staggeringly huge collection of artefacts, numbering around 8 million items. Quite a common experience among museum-goers is to spend a great amount of time in the first couple of galleries, reading every information board fully and admiring every single artefact. You then realise that half the day has gone, your legs are getting tired and you've still got 3 or 4 galleries to see, not to mention other museums to visit. Fortunately, most of London's best museums are free to enter, so you can plan on spending a few days exploring them, not just a few hours.
8
Expecting table service in pubs
It doesn't work like that!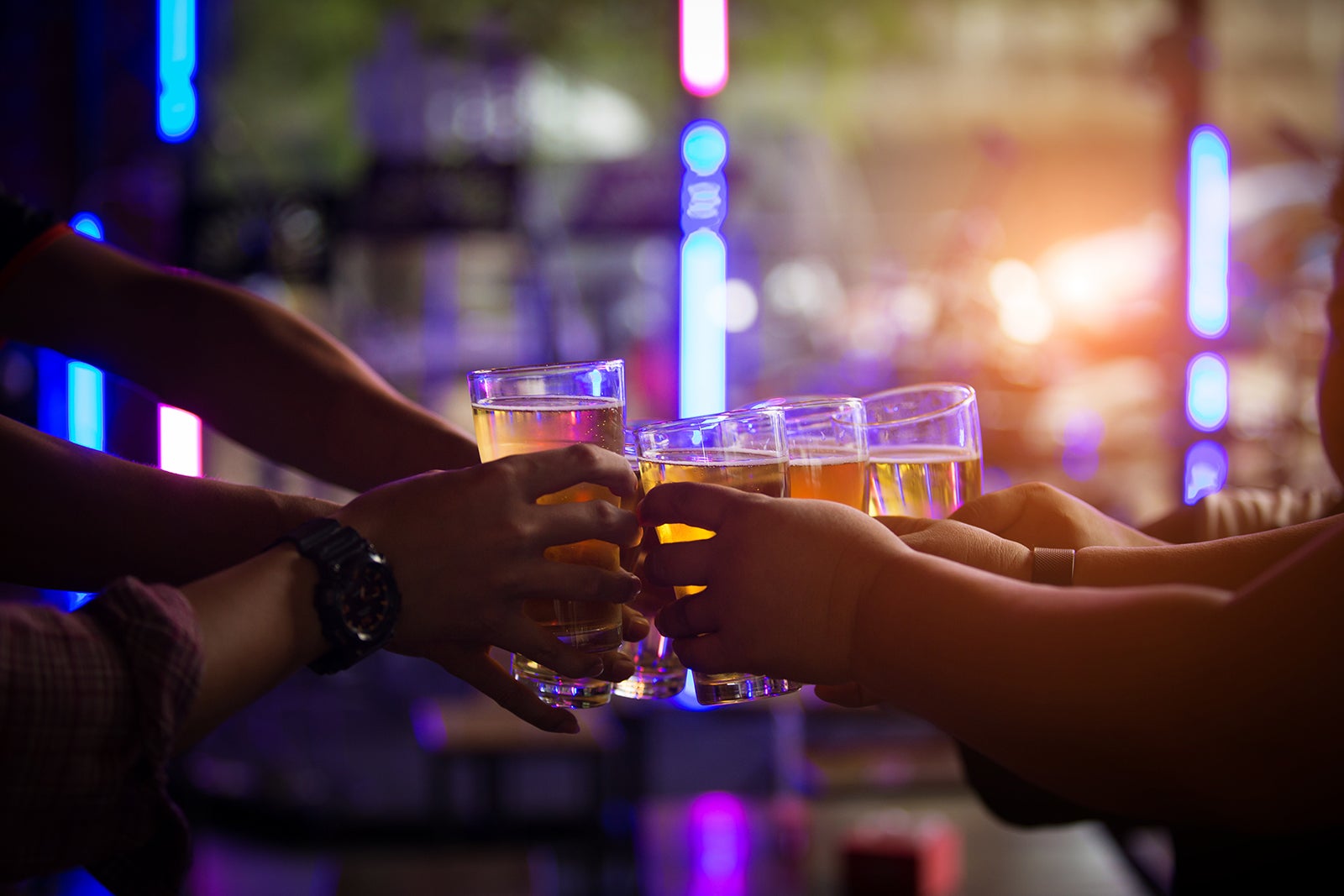 The usual experience, when you go to a restaurant or café, is to sit at your table and wait for the serving staff to come and take your order. If you've been waiting a while, a quick wave in the right direction will usually bring them over. English pubs don't work that way, so it's not uncommon to see visitors waiting at their table, desperately waving at the publican, but destined to remain thirsty until closing time. In a pub, you have to go up to the bar to order your drinks and any pub grub you want. As counter-intuitive as it may seem, it's the only way you're going to get served.
9
Only seeing the most popular sights
There's so much more to see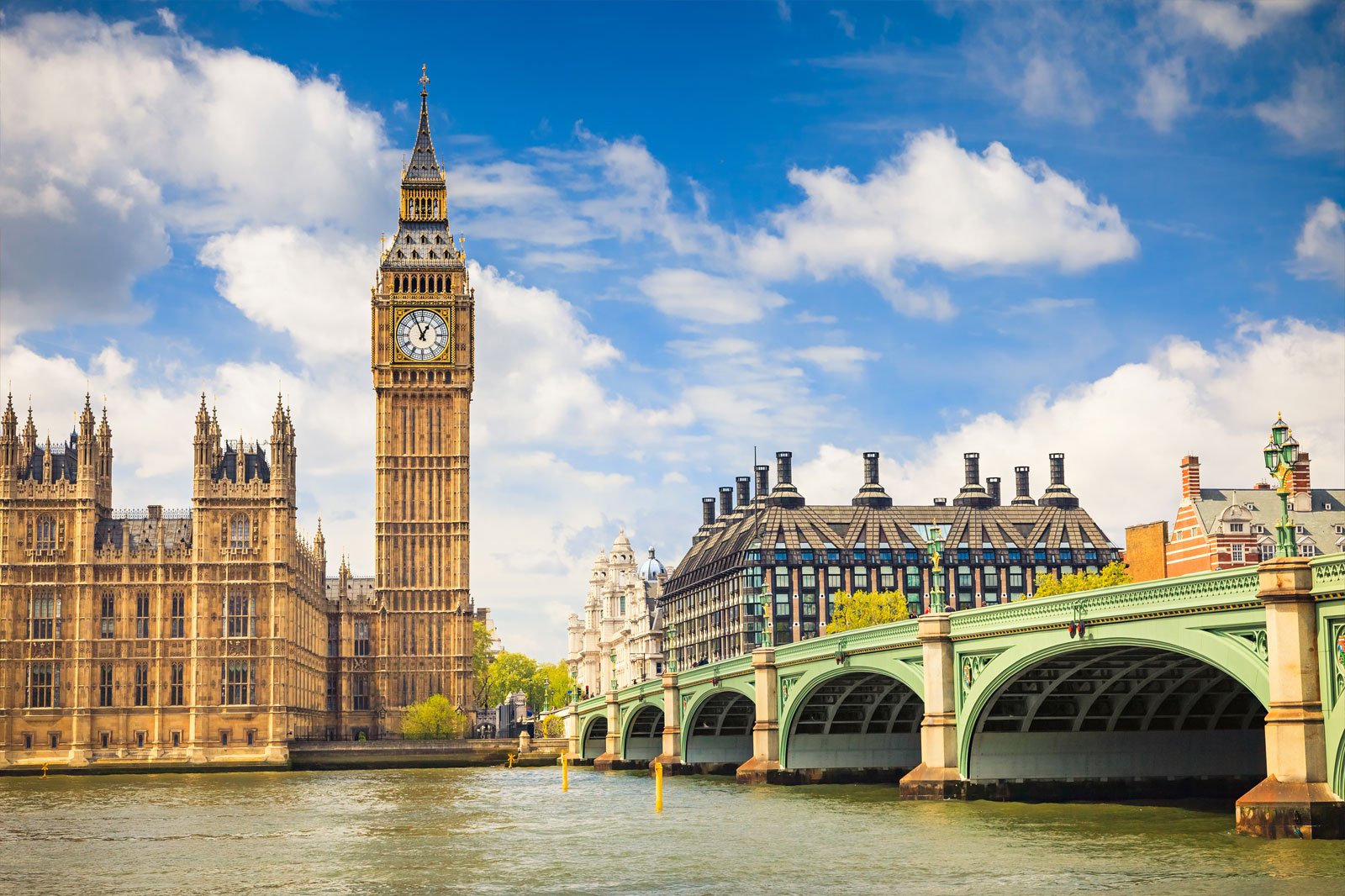 The amazing thing about London is that there really is something around every corner. Even quite famous sights are sometimes hidden in surprisingly subtle and discrete places. The fact is that there's more to the city than just the Tower of London, Big Ben, The Shard, St. Paul's Cathedral and the London Eye. Naturally, you'll want to tick off these essential bucket-list items, but leave a bit of time in your plan to explore, escape the crowds and visit the lesser-known sights. Spend some time just walking the streets, trying out the little local restaurants and absorbing London's electric atmosphere. You won't regret it.
10
Not planning ahead
Book your theatre tickets well in advance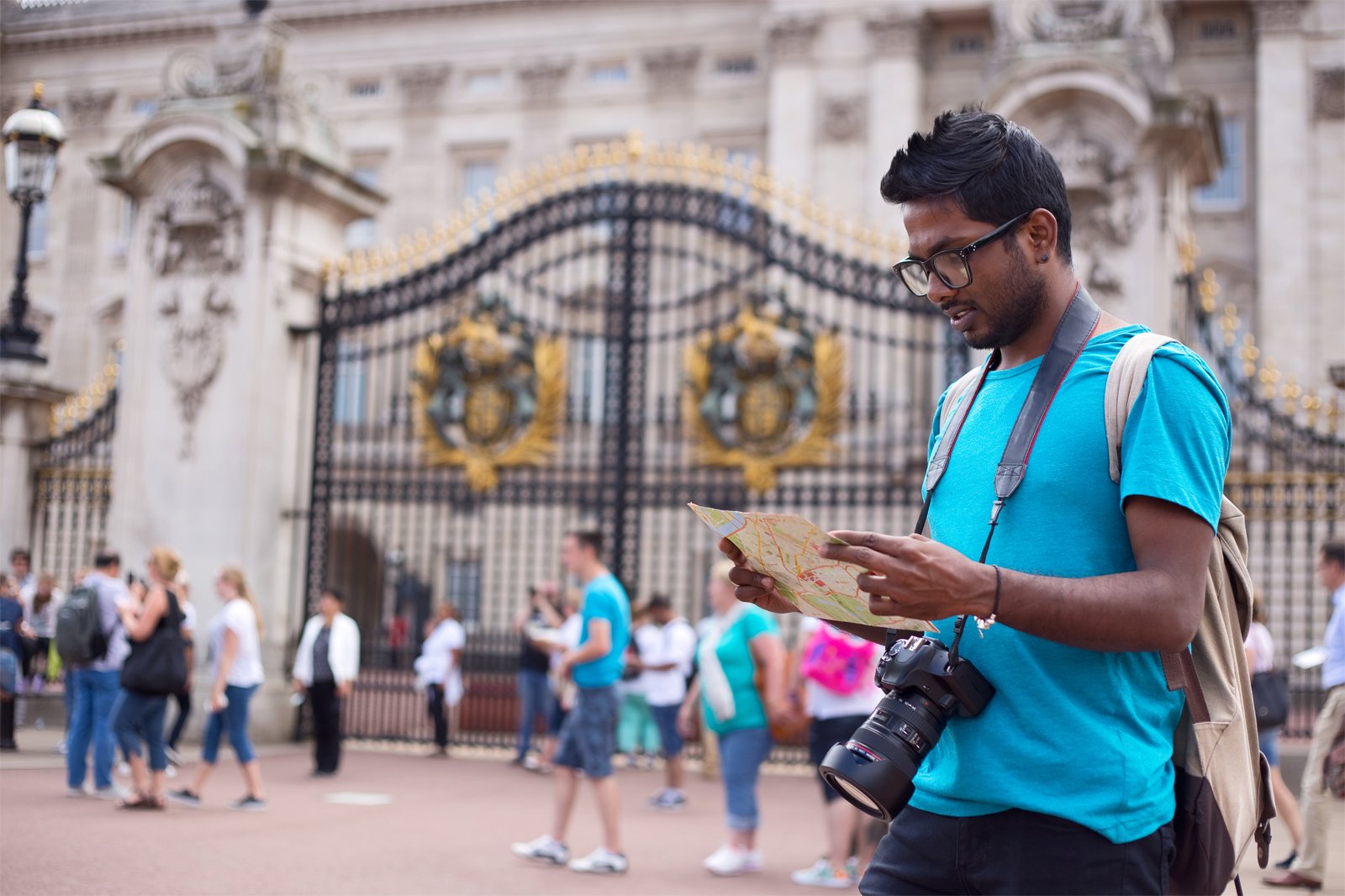 They say that failing to plan is planning to fail, and that's certainly true when it comes to certain popular attractions in London. The West End is famous for its theatres and blockbuster musicals, but tickets often sell out days ahead of performances. The London Eye, similarly, has a limited capacity and you may have to either queue for hours or even miss your chance if you don't book your place in advance. Make the most of your time in London by planning your itinerary in some detail, ensuring that you can easily get from one place to the next, and that you have your tickets paid for and ready before you arrive. As an added bonus, advanced bookings often give you considerable savings.
11
Underestimating the power of English Ale
It'll creep up on you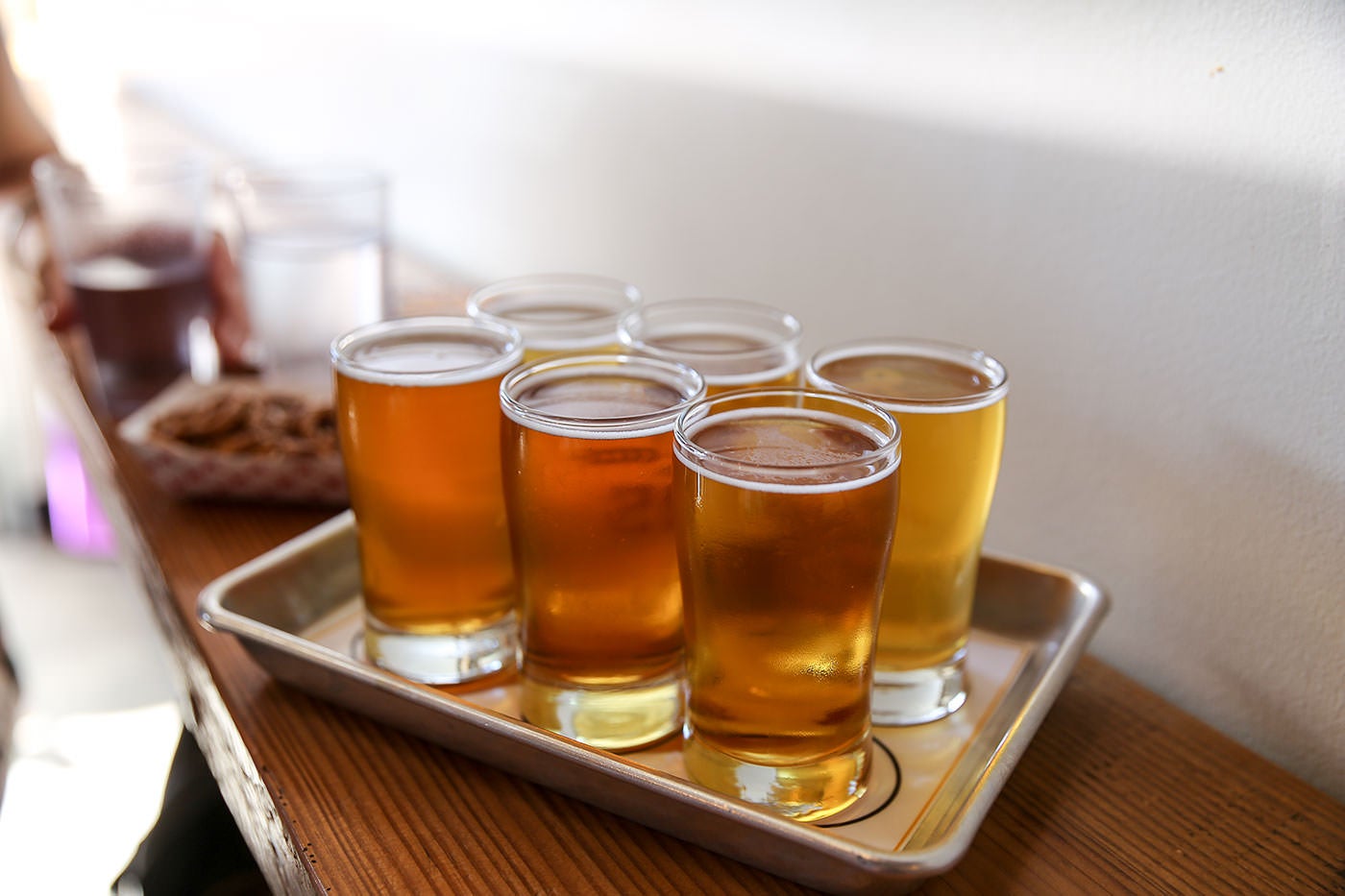 Assuming you've managed to figure out that there's no table service in English pubs, the next surprise for many first-time visitors to London is the impact of the ale. They come in various styles and flavours, from pale ales to bitters. The local favourite is London Pride, which has quite a sweet flavour with a crisp edge. It also contains up to 4.7% alcohol, making it quite a heavy hitter. Most British ales are creepers – you'll be well into your third pint before you suddenly realise that you're getting drunk. Even if it doesn't feel like it's having much impact to start with, take it slow and steady. To nurse the sore head in the morning, why not book yourself into a hotel with a spa?
Back to top