10 Best Things to Do for Couples in Prague
Prague's Most Romantic Places
Prague is one of the top choices for couples in search of a romantic European city break. With its quaint, cobbled streets, gothic architecture and medieval charm, you could be forgiven for thinking it's a scene straight out Grimm's Fairy Tales. Walk hand-in-hand over ornate bridges and through picturesque squares, as you soak up the atmosphere and discover the fascinating history and culture of the city.
Whether you want to make the most of the weather and visit during the summer, or time your stay for the magical atmosphere of the Christmas markets, you're in for an unforgettable time together. To make the most of it, we've compiled a list of the best things you both should do while in the Czech capital.
1
Visit the poets in Vyšehrad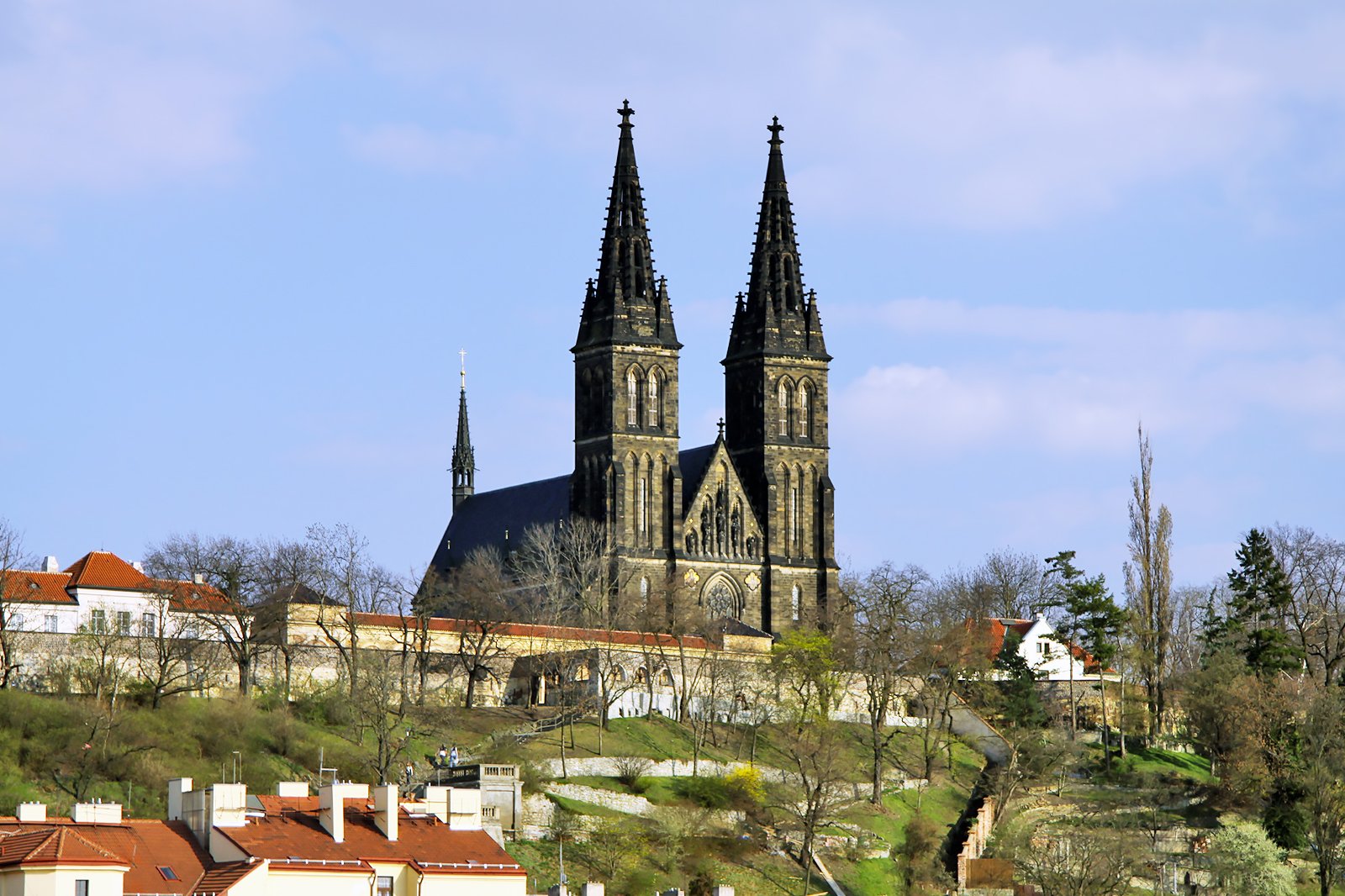 Couples
Families
Photo
Budget
Found in the grounds of Vyšehrad Castle, the Vyšehrad cemetery is the final resting place of some of the country's most influential and distinguished famous figures. Just like Highgate in London or Père-Lachaise in Paris, the cemetery draws many visitors through its gates, wanting to pay their respects to the various Czech luminaries.
You'll find yourselves walking among artists, musicians and poets such as Jan Neruda and Karel Hynek Mácha (who specialised in romance poems). Many of the tombstones are engraved with beautiful verses first penned by the people below them. Be sure not to miss the impressive 19th-century Slavín tomb while you're there.
Location: Vyšehrad cemetery, K Rotundě, Vyšehrad, Praha 2, Prague, Czech Republic
2
Leave a lock on the bridge in Mala Strana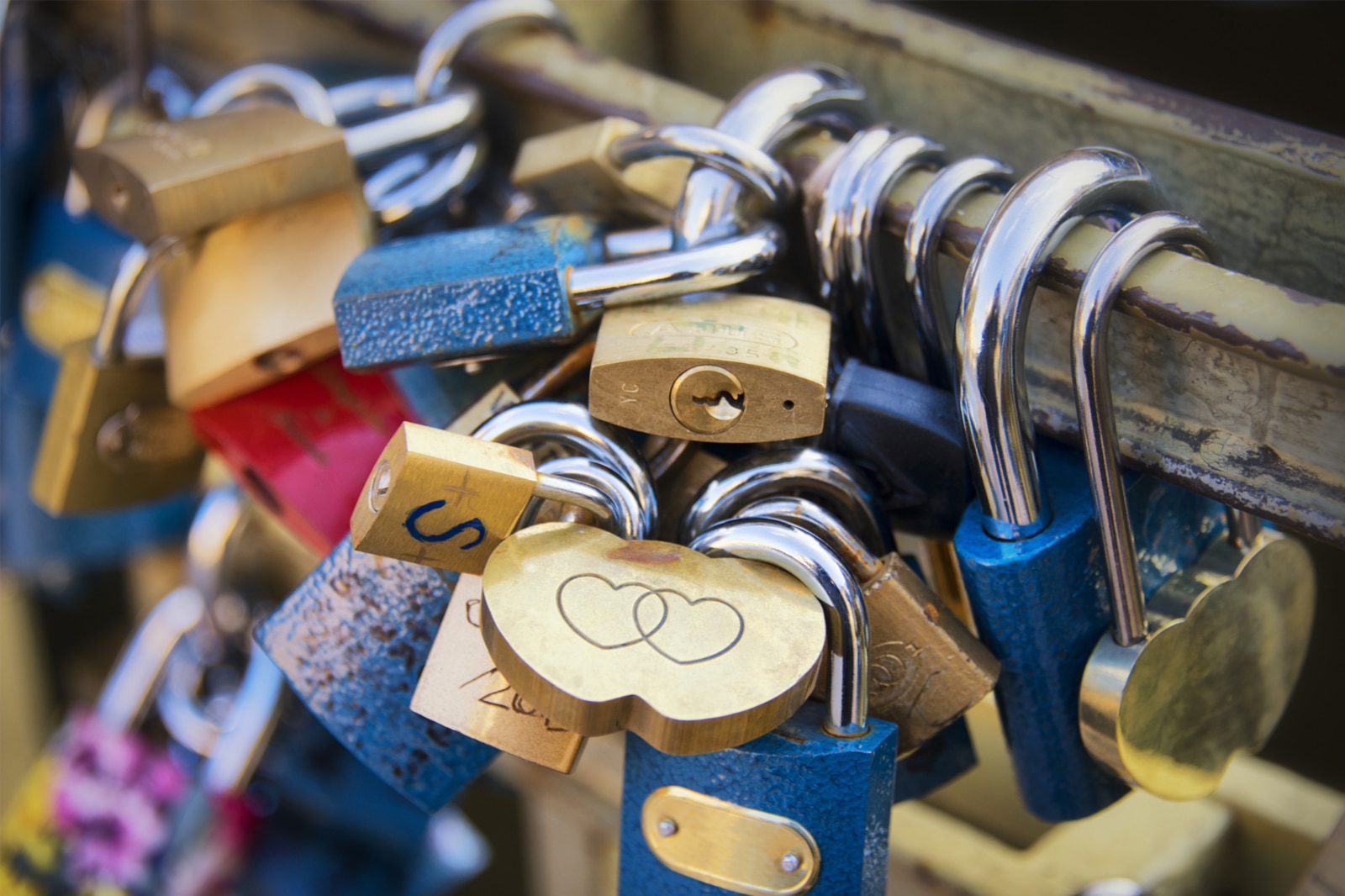 Passport? Check. A wallet full of Czech koruna? Check. A signed padlock? No? You need to add that to your packing list. Any couple heading to the romantic city of Prague should take the time to wander the quaint, cobbled streets of Malá Strana and walk to the famous Lovers' Bridge. It may only be small, but it's a special spot where hundreds of couples have attached a padlock with a message on as a show of their enduring love for one another.
Location: Lovers' Bridge, Čertovka, 118 00 Prague 1, Prague, Czech Republic
3
Buy a piece of Bohemian garnet jewellery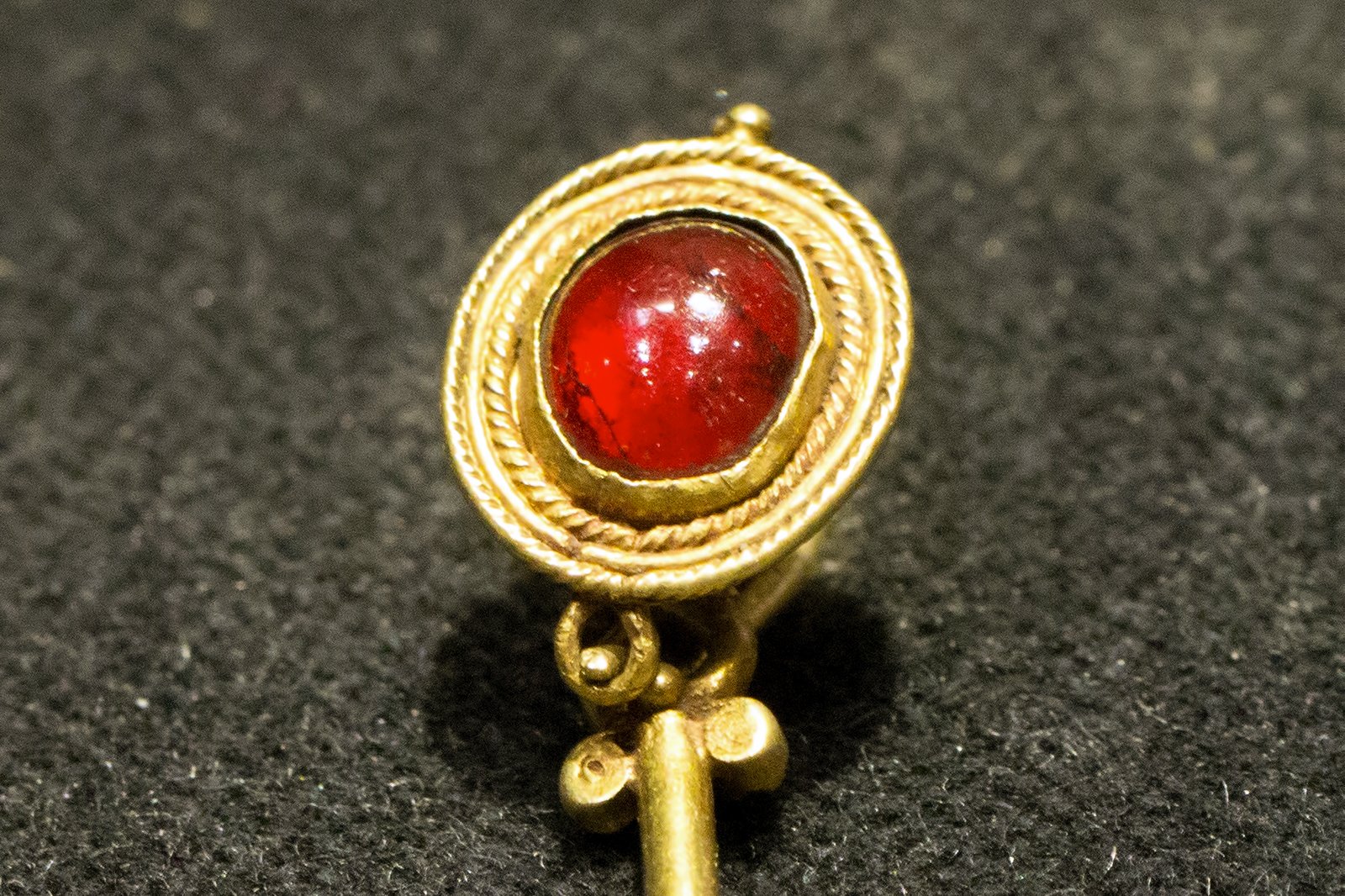 There's no better way for you and your partner to remember a romantic trip to Prague than to take home a special souvenir. We're not talking fridge magnets, here. We're talking a piece of timeless jewellery made with blood-red Bohemian garnet.
Unique in appearance, Bohemian garnet jewellery consists of clusters of smaller stones covering the piece. There are lots of garnet shops in Prague but be sure to buy from a reputable dealer such as Granát Turnov, near the Mánes Bridge.
photo by Zde (CC BY-SA 4.0) modified
4
Take a Vltava river cruise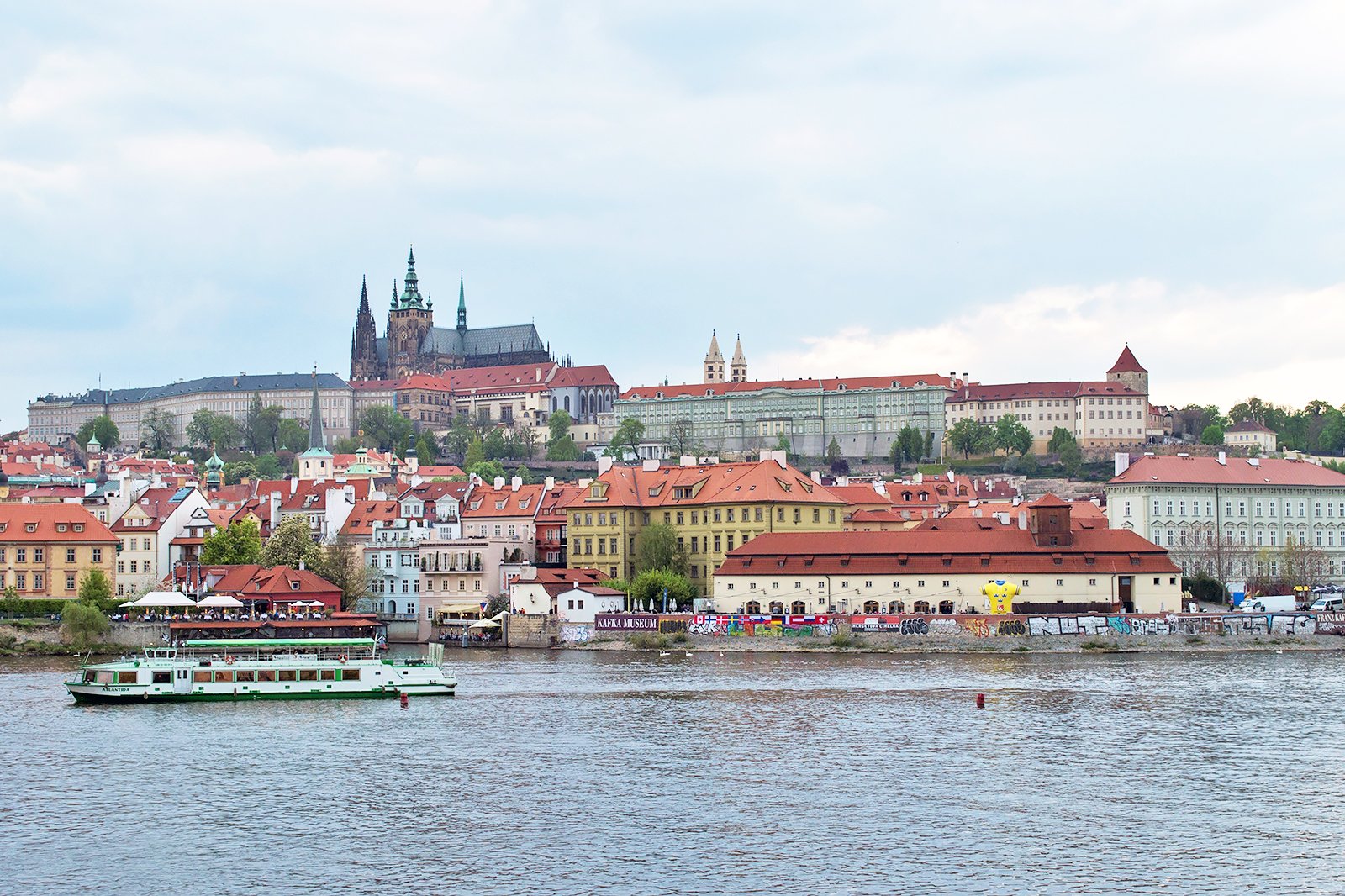 A cruise along Prague's Vltava river is one of the most romantic and best ways to see the city, ensuring you don't miss any of its wonderful sights. It's the longest river in the Czech Republic and the banks through the capital city are lined with breathtaking Gothic architecture, connected by ornate stone bridges.
Most river cruises start from underneath the famous Charles Bridge, so you're immediately treated to spectacular views of the Old Town, Malá Strana and Prague Castle. Make sure your phone's got plenty of battery as you're going to have some of the best photo opportunities on this tour and you're both bound to want a selfie or two.
5
Tour the Old Town in a horse-drawn carriage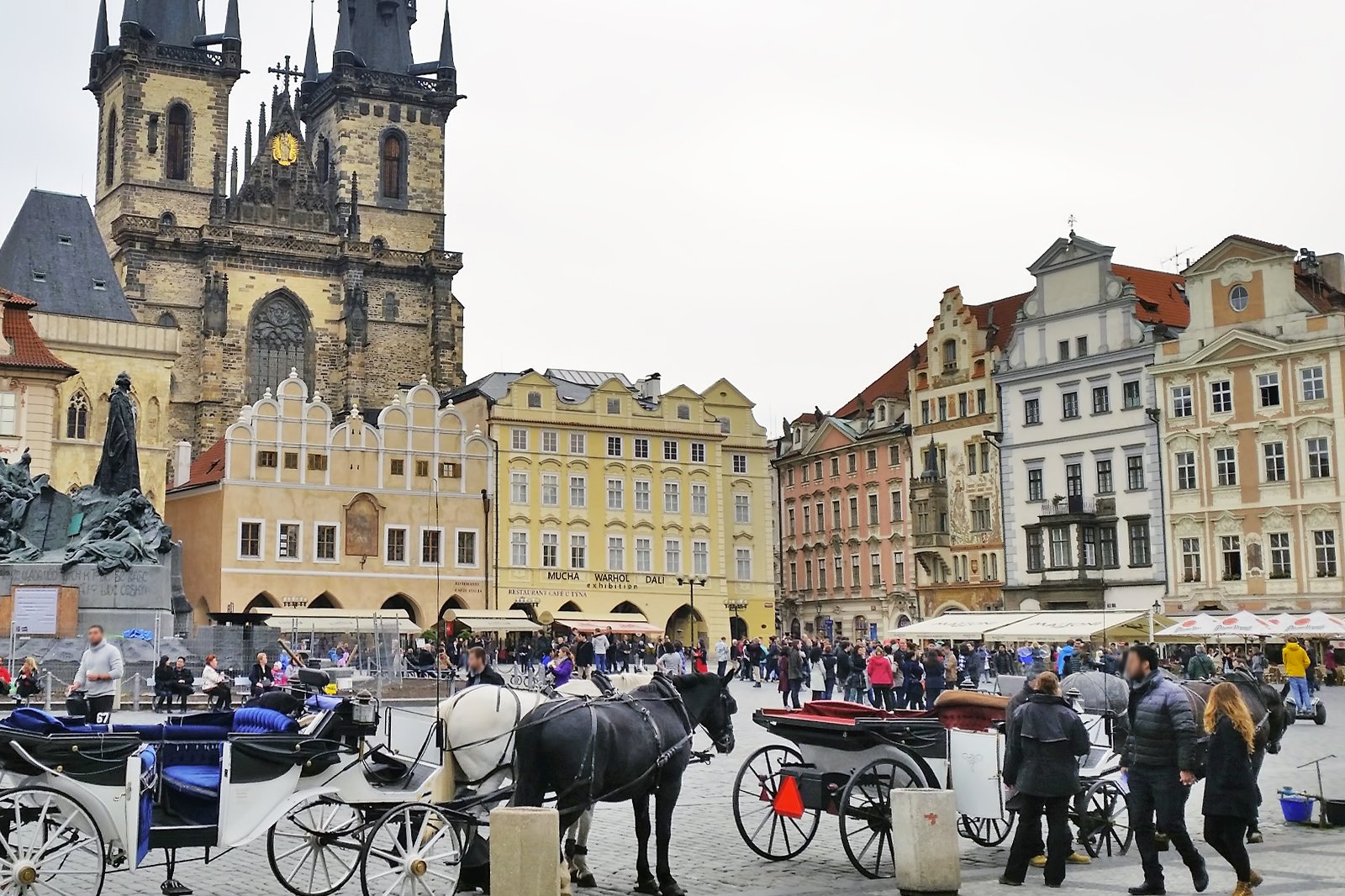 Feel like a real-life prince and princess as you're chauffeured around the narrow streets of Prague's charming Old Town in an elegant horse-drawn carriage. Sit back and unwind in comfort as your coachman tells you both about all the key attractions and ancient sights that you'll see along the way. Not only is this a truly romantic experience, it's also one of the more relaxing ways to get around.
6
Visit the vineyards in Viniční altán
Around a 40-minute walk or a short taxi ride from the Old Town Square, Viniční altán is a picturesque, open-air wine garden; the perfect setting for a drink or two together. Pick somewhere to sit at the ornate wooden gazebo and indulge in some locally-made red or white as you soak up the surrounding view of the lush vineyards and the Nusle Valley. You can even do a private vintage car tour and wine tasting while you're there.
Location: Viniční altán, Havlíčkovy sady 1369, 120 00 Praha 2, Prague, Czech Republic
Open: Daily from 11 am to 9 pm (April–October: open till 11 pm)
photo by ŠJů (CC BY-SA 3.0) modified
7
Stroll around Petřín Park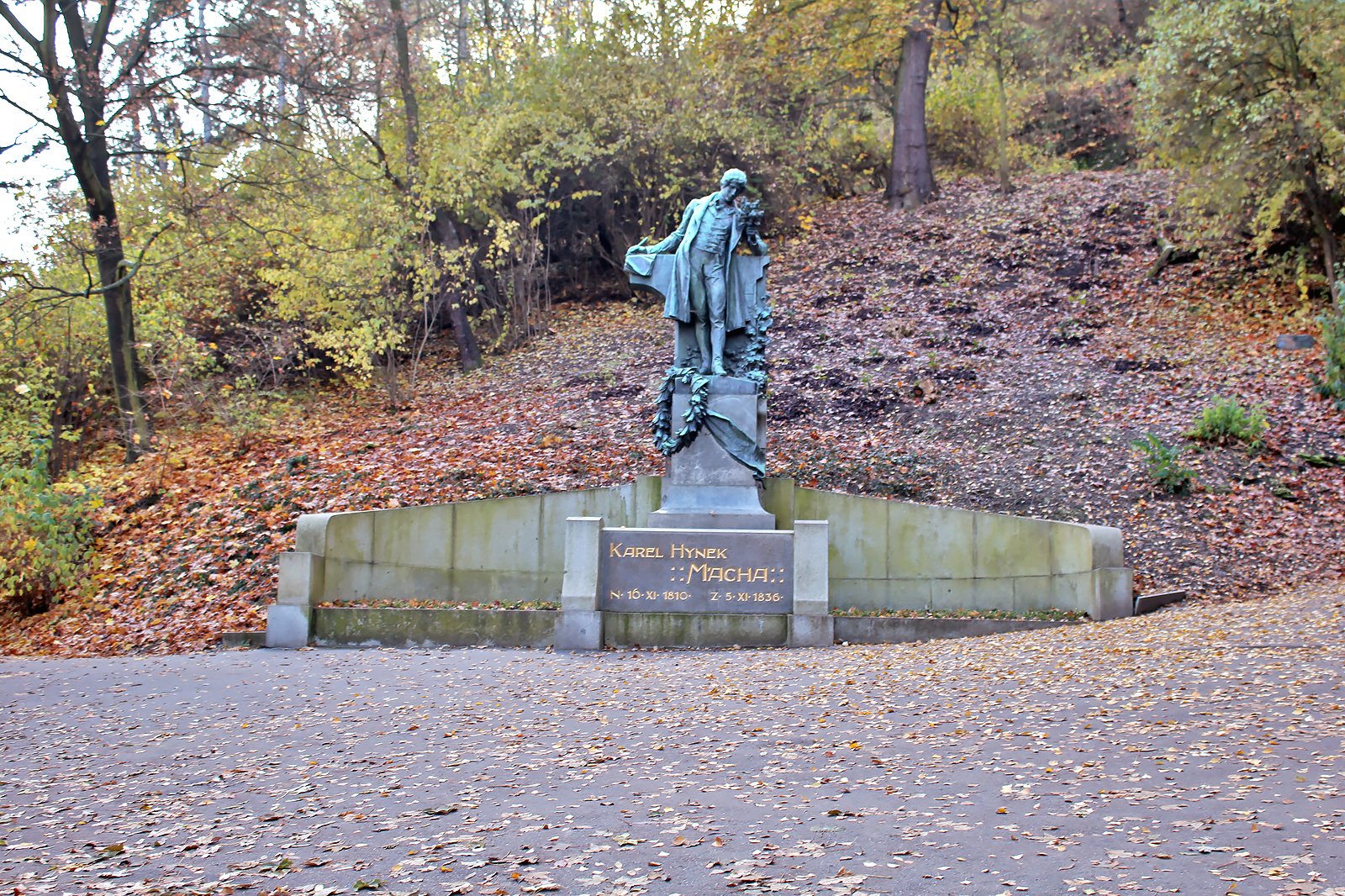 Just a short distance from the heart of Malá Strana is the scenic Petřín Park, boasting some of the best views of Prague and the wider area. Enjoy a romantic stroll around the fragrant rose garden, get lost together in the mirror maze and don't forget to check out the observatory, too. If you happen to be there on 1st May, join other couples in laying flowers by the statue of Karel Hynek Mácha, 'the poet of love'. On any day of the year, kissing your partner in front of the statue is said to ensure lasting love. It's a steep climb up the hill to the park, so there's the option to take a funicular instead.
Location: Petřín Park, Petřínské sady 417/5, 118 00 Praha 1, Prague, Czech Republic
photo by habe01 (CC BY-SA 4.0) modified
8
Dine on candlelit Czech cuisine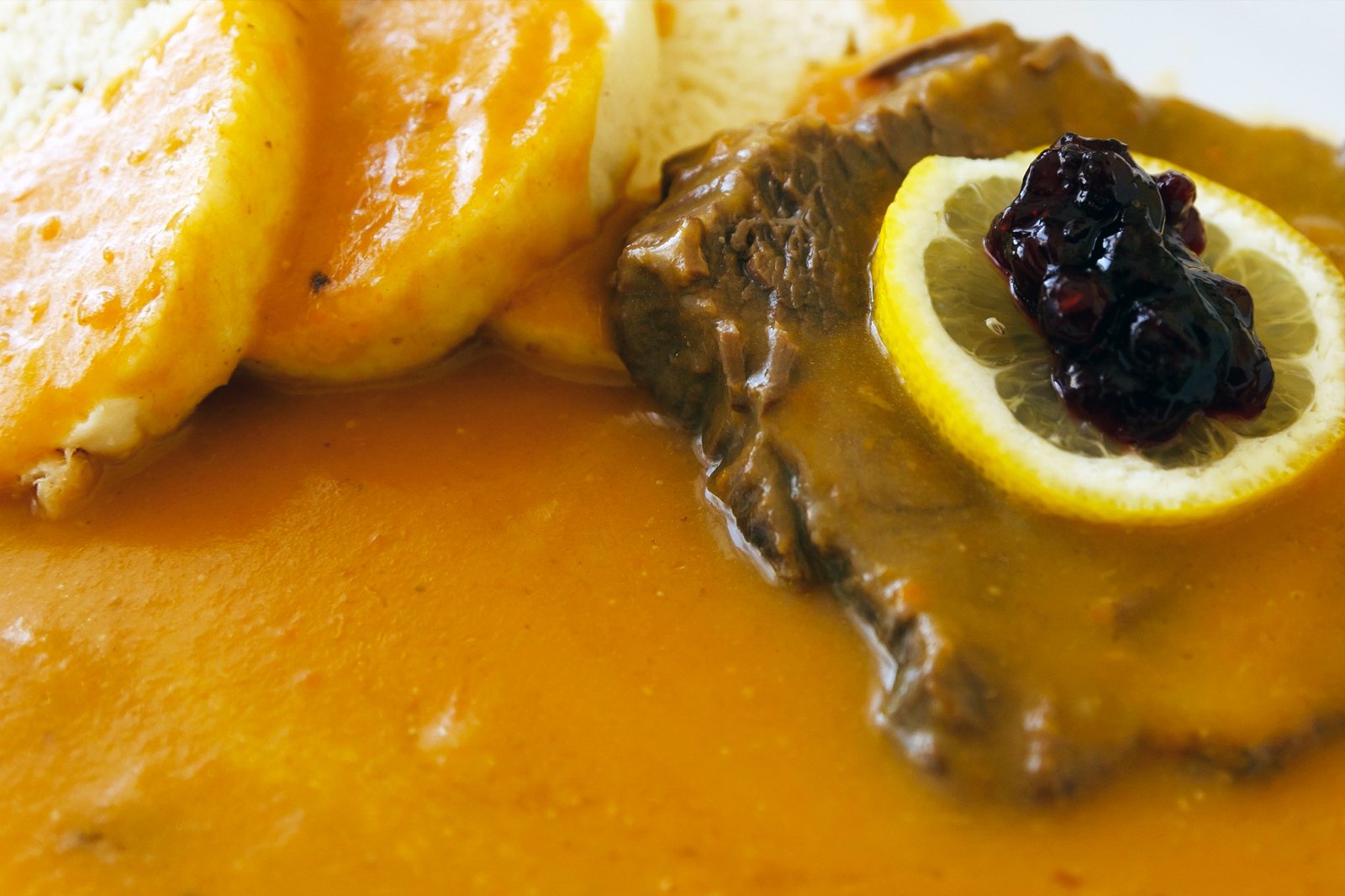 You'll be spoilt for choice when it comes to choosing somewhere extra special to dine with your loved one while visiting Prague. From candlelit cellar restaurants to riverside terraces and pavement restaurants down the narrow side streets of the Old Town, Prague can cater to a wide variety of tastes. Tuck into some fresh game at U Modré kachničky, be treated to exceptional views from Terasa U Zlate studne or dine in luxury at the Grand Cru Restaurant.
9
Watch an opera at the Prague National Theatre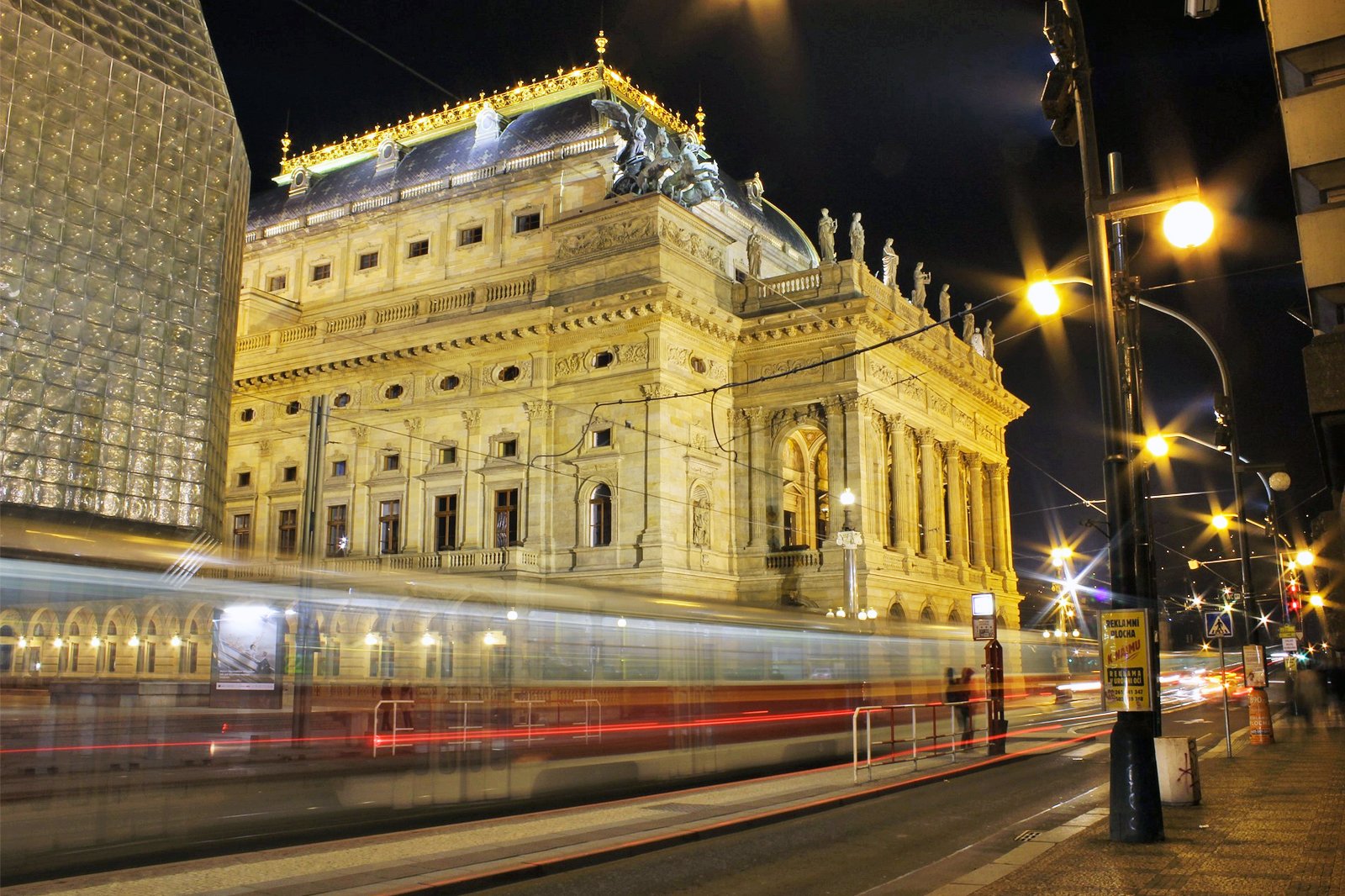 Add a touch of class to your romantic getaway and book tickets to watch an opera at the Prague National Theatre. Witness a breathtaking and captivating performance in an equally breathtaking building, which is known as the national monument of Czech history and art. Head to the box office for tickets or visit their website to find out what's on while you're there. Why not go the extra mile to impress your other half by upgrading to a private box?
Location: Prague National Theatre, Národní 2, 110 00 Nové Město, Prague, Czech Republic
10
Have a spa day – with beer
Adding a twist to a traditional couple's spa day, Prague likes its R&R to come with an additional serving of beer. Beer spas in Prague are a hugely popular way to recharge your batteries after a busy time exploring the city and, yes, they're as good as they sound. Bathe in beer extract, sweat it out in a hop sauna and relax on a bed of wheat straw, all while enjoying unlimited beer. Don't worry if you forgot your swimmers – most beer spas provide everything for you.
Back to top