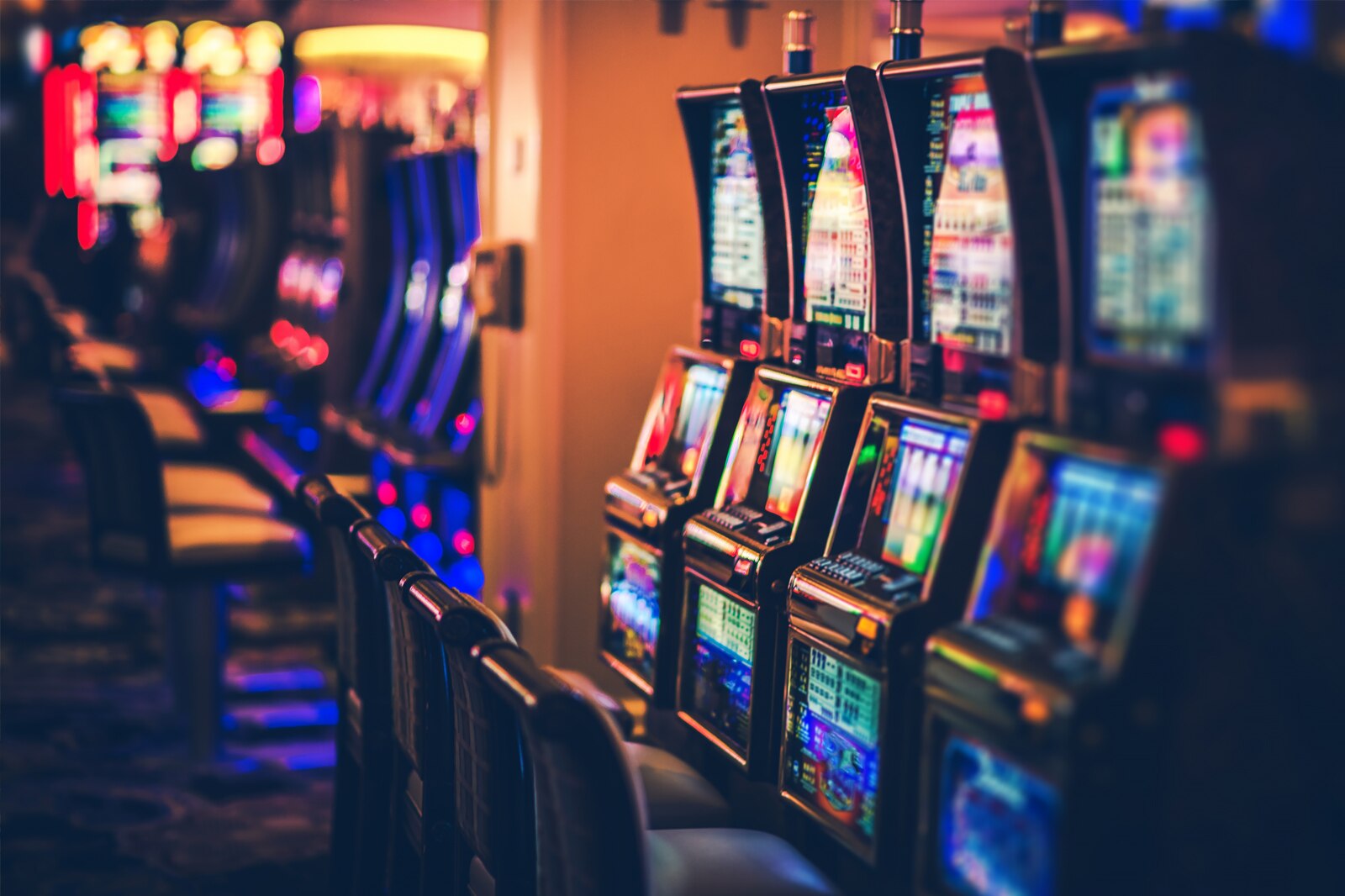 3 Best Casinos in The Bahamas
Visit the Most Unique and Luxurious Casinos in the Bahamas
Casinos in the Bahamas offer an exciting night of gaming and live entertainment after you spend a day on the endless sands and blue waters of local beaches. Whether you're heading for an all-inclusive resort or a stand-alone entertainment venue, you can win money, catch live entertainment, and enjoy good food and drinks while you laugh and party into night and the early hours of every morning.
Outstanding casinos can be found on just about every island and in just about every city of the Bahamas. As much as it is a tropical paradise, the Bahamas can be a gaming paradise as well. Check out some of the best casinos in the Bahamas to get your game on.
1
Atlantis Bahamas
Visit a casino stretched over a 7-acre lagoon
Atlantis Bahamas is a delightful casino with a unique take on how gaming tables are run and hundreds of gaming options, all stretched over a 7-acre lagoon with glass sculptures. When you head for the tables, you'll use your room key to earn special privileges and offers, and this applies to everything from cards to more than 700 slot machines. You can also try your hand at just about every variety of poker, from Texas Hold'em to Let It Ride. Blackjack and roulette tables can also be found here.
This resort casino on Paradise Island offers just about every kind of gaming experience you could want. It's also right in the heart of the city centre area.
Location: One Casino Drive, Suite 41, Paradise Island, Bahamas
Phone: +1 242-363-3000
2
SLS Baha Mar
Discover a luxurious blend of gaming and art
SLS Baha Mar is one of 3 resorts in Nassau that offer a luxurious casino experience with an art gallery, gift shops, arts, and crafts, in addition to gaming. The 2,500-item art collection is overseen by the former chief curator of the National Art Gallery of the Bahamas and gives a unique flair to the surroundings here. You can also hit an astounding gift shop full of arts and crafts entirely made from local artists and find everything from handbags to picture frames, jewellery to clothing and more.
Naturally, SLS Baha Mar also offers table games, roulette, slots, and other gaming as well. The hotel and casino is about 15 minutes from the centre of town.
Location: 1, Baha Mar Blvd, Nassau, Bahamas
Phone: +1 242-788-8200
photo by Adog104 (CC BY-SA 4.0) modified
3
Bimini Bahamas Casino
Play classic and legendary casino games
Bimini Bahamas Casino offers panoramic ocean views and 10,000 square feet of action, entertainment, and gaming-related thrills in famed and classic casino games. Not only can you play poker or enjoy more than 160 slot machines here, but you can also go for really classic and iconic games like craps, baccarat, blackjack, roulette, and many others. The casino offers a sports bar that serves up gourmet craft burgers and outstanding wings as well as good cocktails. This is a casino that pulls out all the stops to give you an unrivalled experience.
Bimini Bahamas Casino is located in the heart of city centre North Bimini. It combines easy access to all the city amenities with a grand gaming and nightlife experience.
Location: QP3C+5C2, Bailey Town, Bahamas
Phone: +1 954-969-0069
Back to top