Hotels near Saigon Square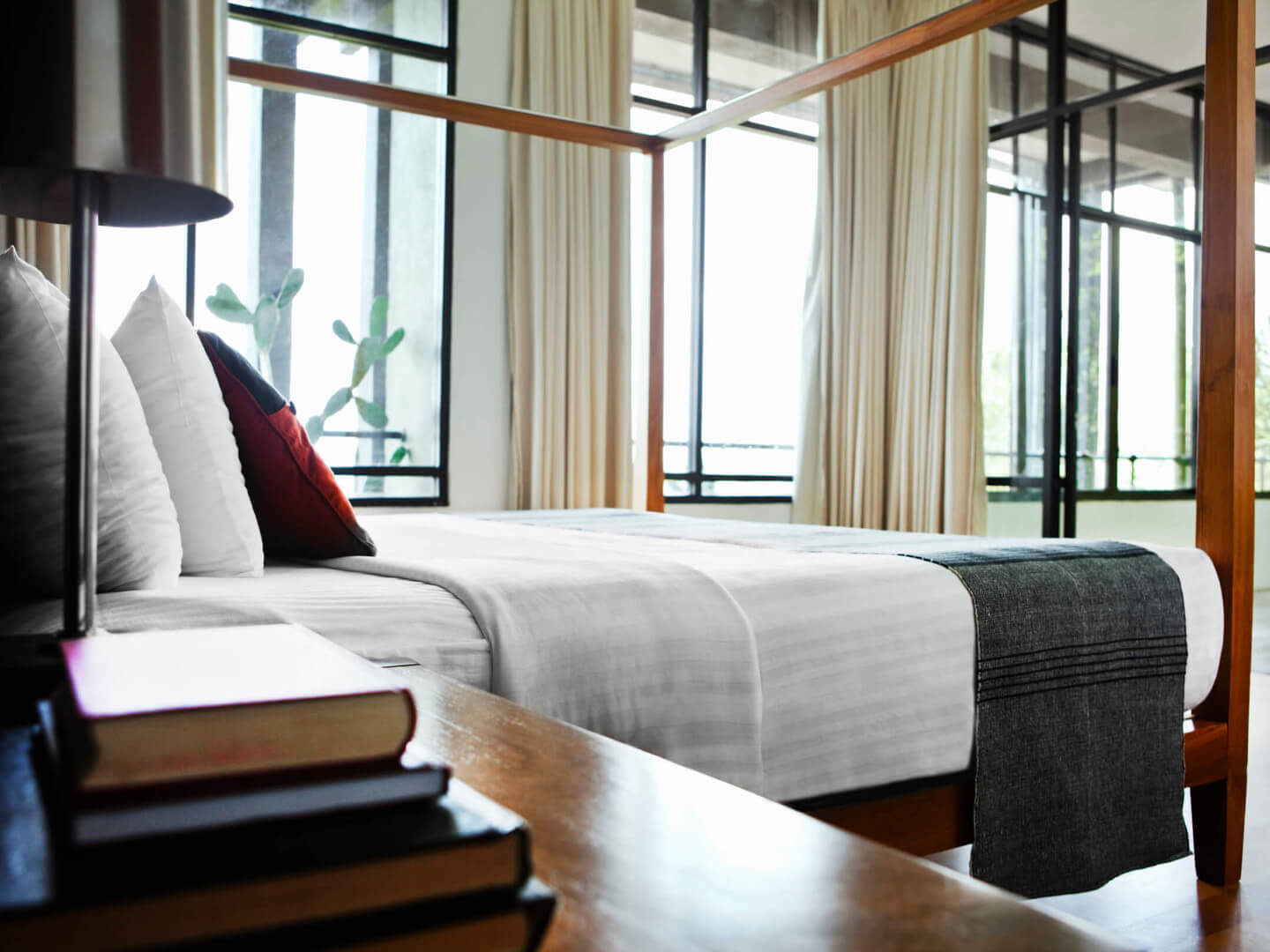 Other landmarks in Ho Chi Minh City
Find out more about Saigon Square
Where to stay near Saigon Square
Saigon Square Hotels
Whilst Ho Chi Minh City brims with shops, malls and markets, those seeking a budget-friendly fashion fix will struggle to find better than Saigon Square. Spread over 2 air-conditioned floors, it overflows with bargain-priced clothes, accessories, and jewellery. Situated in District 1, the city's beating heart, there's plenty to see and do post-splurge. Admire French colonial architectural treasures, catch highbrow cultural performances, indulge in sizzling local fare, or scout out your next shopping spree from atop the Saigon Skydeck.
Things to see
A light and airy arcade, Saigon Square offers a much more relaxed shopping experience than the city's colourfully chaotic markets. What's more, haggling is expected here, so you can snare yourself some absolute steals if you're a little bit savvy. If you want a real local market experience however, then look past the touristy
Ben Thanh Market
, and head towards District 6 and the Binh Tay Market instead. Bustling with daily life and fragranced with tantalising food stalls, the covered shopping hub is home to everything from beauty products and clothes, to household goods.
Ho Chi Minh City Hall
is one of District 1's most dazzling examples of colonial architecture. Built in the early 20th century, the palatial cream building looks especially impressive at night, when lights illuminate its decorative features. For unmatched views of the city, amble up to the 49th floor of the shiny Bitexco Financial Tower – and the glass-encased Saigon Skydeck.
Hotels near Saigon Square
Since it's situated in the city centre, there's a vast selection of hotels near Saigon Square. Accommodation here generally takes on one of two guises: floor-to-ceiling windows and sleek contemporary style in a steely skyscraper, or glossy marble floors and glittering chandeliers, in a prim colonial establishment. Whichever you opt for however, many hotels near Saigon Square offer the convenience of on-site bars and restaurants, with some providing fully-equipped business centres, indulgent full-service spas, and sometimes swimming pools too. A smaller budget will get you less frills here, but a well-appointed room and plenty of mod cons nonetheless.
Liberty Central Saigon Citypoint
,
Liberty Central Saigon Centre
and
Ruby River Hotel
are top 3 best hotels near Saigon Square.
Where to stay
A hotel near Saigon Square puts you in District 1, right in amongst Ho Chi Minh City's fast-paced commercial core. A mish mash of gleaming skyscrapers and elegant colonial architecture, you'll find yet more shopping at the lively Ben Thanh Market, as well as Dong Khoi Street, with its stylish collection of boutiques and eateries. The immediate area is also home to many of the city's most popular attractions, including the redbrick Saigon Notre-Dame Basilica, the Ho Chi Minh City Museum, and the dramatically grand Opera House, a venue for many first-rate performances.
How to get to Saigon Square
Ho Chi Minh City is served by Tan Son Nhat International Airport, which sits around 6 kilometres from its core. A well-connected hub, it provides links to numerous Asian destinations, with direct links to cities in Europe and the Middle East too. Getting to your accommodation from the airport should be a breeze once you land, with plentiful taxi and bus services available. The air-conditioned No. 152 bus departs from the airport every 15 minutes, dropping passengers off in the Pham Ngu Lao area, in the city centre. Taxis are perhaps the most convenient way to go however, and are usually quite affordable.
Search places to stay by category