Hotels near Phaya Thai Station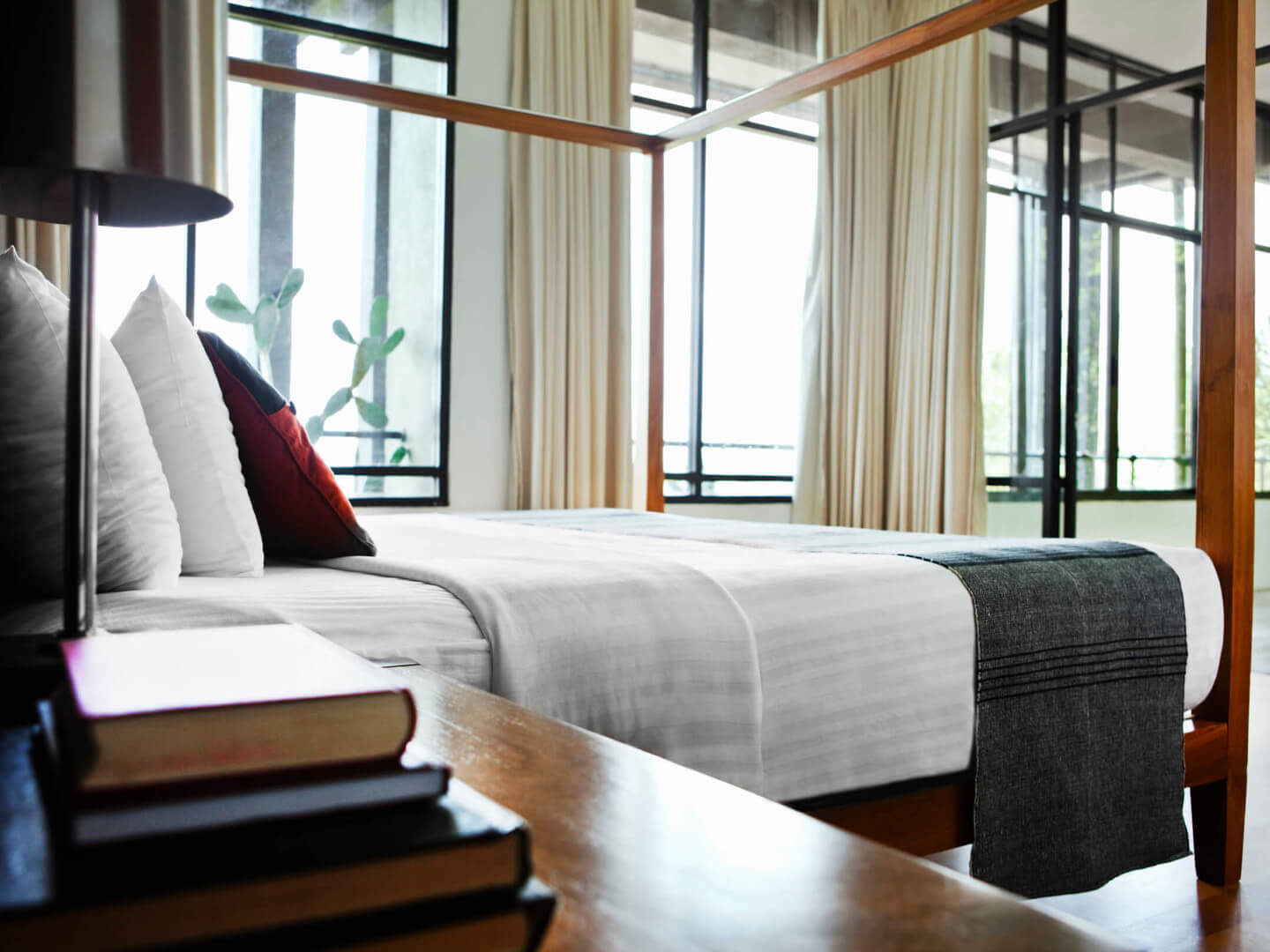 Other landmarks in Bangkok
Find out more about Phaya Thai Station
Where to stay near Phaya Thai Station
Phaya Thai Station is a rapid transit station that lies on the Airport Rail Link in Ratchathewi District of Bangkok. It is one of the transport hubs from where visitors can locate their destinations in the city. The area where the station is located is characterized by a number of shopping malls and tall buildings. Upon arrival, visitors are treated with the amazing sight of a number of well structured buildings.
Shops and city malls are also scattered around the streets. The people that you'll meet around the station are welcoming and friendly. You can take moments to stroll round the street, watching the beautiful buildings or listening to locals haggle for prices of goods or simply just go to one of the road side restaurant and give yourself a treat with one of the local food. Here are a few places that you might be interested in checking out the next time you are around the station.
Where To Go Around Phaya Thai Station
Baiyoke Sky Tower: This easily passes as the tallest building in Bangkok. It was built as a hotel, but has become more of an attraction point. The tower is made up of an amazing 88 stories and offers a beautiful view of the city and beyond. The building boasts of up to 20 elevators, one of which is the fastest elevator in the country. The crystal elevator connects people from the ground floor to the 88th floor in less than 80 seconds. The feeling of overlooking the city from such height is pure amazing. There is also a 360 degree revolving view point on the 84th floor, from which you'll be amazed at the gorgeous view of the city of Bangkok at night.
Suan Pakkad Palace: Suan Pakkad Palace is not just an ordinary location to relax, it is a journey back in time. The building used to be a private house to prince and princess Chumbhot, but was converted into a Museum of art work representing Thailand's historic progression in 1952. The building overlooks a garden that best serves the purpose of relaxation with family and loved ones. Take a journey through the eight traditional houses and be served with interesting arts, antiques and oddities.
Pratunam Market: If you want to experience shopping around Bangkok, then this is the right market to be in. Although it might be quite hectic and noisy at times, it is still the place to be in, as there are lots of beautiful fabrics on sale for an exceptionally low price. The nickname of the place ( Bangkok's Wholesale Clothing Capital) tells you a lot about what to expect there. As long as you have some cash in your pocket, then there is always something new to catch your fancy in every corner of the market.
Where To Eat Near Phaya Thai Station
The street around the station is littered with good restaurants and food centers, leaving you with plenty to choose from. From Platinum Food Court where a mix of some of the best Thai, Indian and Chinese foods are sold, to Go Ang Chicken rice just across the Palladium shopping center where you'll get some tasty authentic chicken rice, there are just so many options. Some of the other recommended restaurants around the area include: The curry pot, Once upon a time, Sushi masa and Bangkok Sky restaurant.
Where To Stay Around Phaya Thai Station
Hotel choice is different for each individual depending on their respective preferences and requirements. Whether you are on tour, or just visiting for business, trust Hotels.com to guide in selecting your ideal hotel which will offer you the highest degree of comfort. Travel worry-free by choosing from 160 excellent hotels with 11936 genuine reviews on Hotels.com. Some of the recommended hotels you should look out for include: Sleeplab Hostel, The Posh Phayathai, In A Box Hostel, Hotel Tranz and Airlink B&B Boutique Hostel.
Remember to also check out for our promo code available on your favourite hotel and don't miss out on last minute offers again. Make your reservation online on Hotels.com today!
Search places to stay by category