Pet Friendly Hotels in Edipsos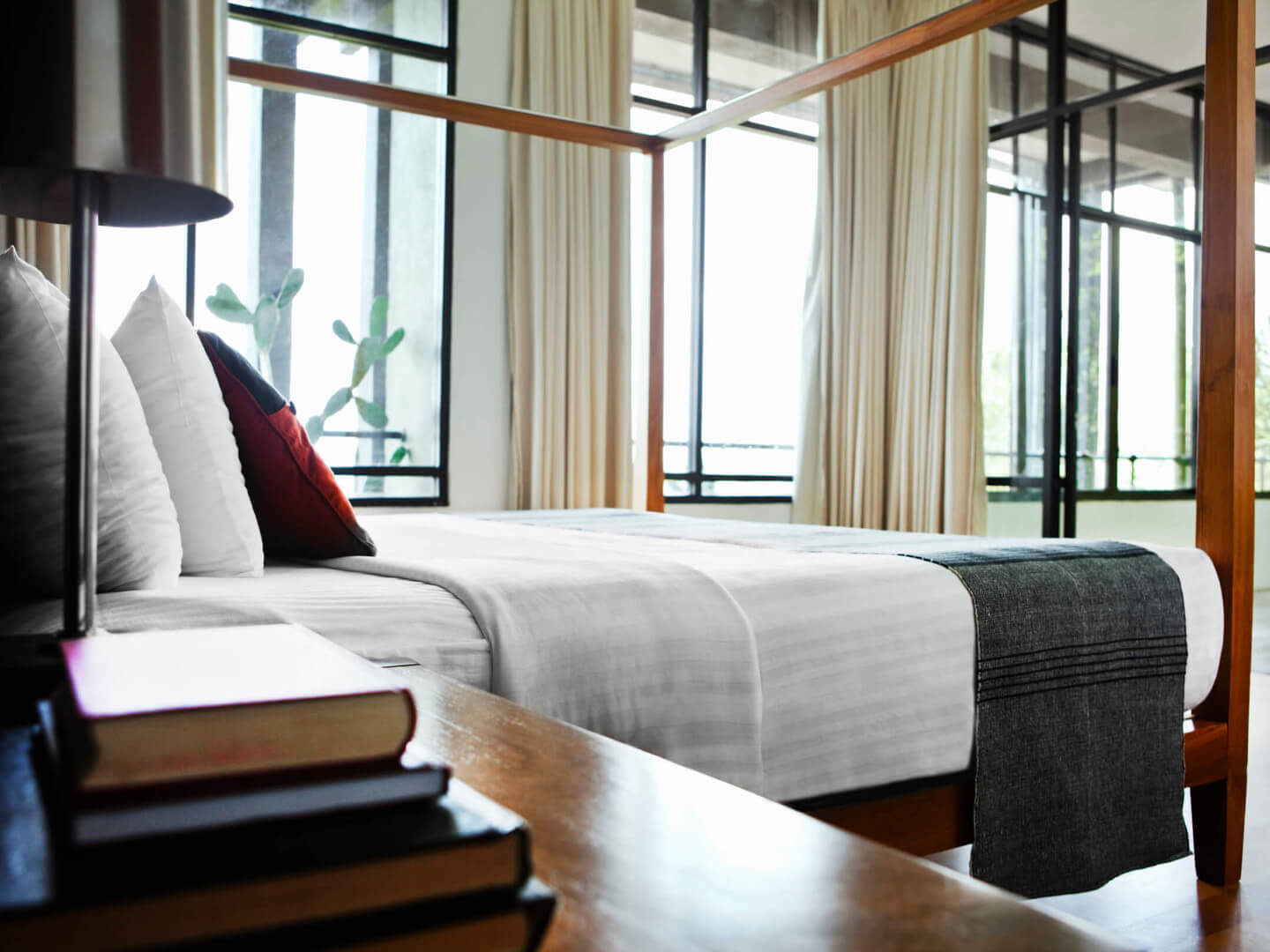 Find out more about Edipsos
Looking for Pet Friendly Hotels in Edipsos?
Traveling With Your Pet to Edipsos
If you want to find a hotel in Edipsos that will welcome you and your pets, you've come to the right place. We can help you browse hotel options so you and Fluffy will be comfortable on your vacation. Bring your pets along on some of your Edipsos outings, or head out to explore the sights while they're sleeping. You might also like to see local attractions such as Thermal Springs of Edipsos and Thermae Sylla Spa. Whatever you and your pets are looking for, our 17 pet-friendly hotels in Edipsos can help you find a place to stay.
What Are Some of the Best Pet-friendly Hotels in Edipsos?
Hotels.com travelers to Edipsos like these pet-friendly hotels best:
Armonia

Istiaia-Aidipsos guestrooms with kitchenettes, balconies

• Pets welcome • Air conditioning • Free WiFi




Palatino Studios

Istiaia-Aidipsos apartment with balcony

• Pets stay free • Small pets only • Free WiFi





Hotel Artemision

2-star Istiaia-Aidipsos hotel with bar

• Pets welcome • Free WiFi • Laundry facilities • Free buffet breakfast • Garden




Iris Spa

Comfortable Istiaia-Aidipsos guestrooms with balconies

• Pets welcome • Free parking • Free WiFi • Free full breakfast
What Are the Best Things to See and Do in Edipsos?
Check out these things to see and do in Edipsos. You might also want to know where the nearest pet stores and vet clinics are in case your pets need some treats or vet care during your stay.
Sights & Landmarks
• Thermal Springs of Edipsos
• Thermae Sylla Spa
• Agios Nikolaos Beach

Pet Stores & Vet Clinics
• Vogiatzoglou O. Ioannis - Pharmacy
• Tasos Kastrinos
• ΚΤΗΝΙΑΤΡΙΚΟ ΚΕΝΤΡΟ Β.ΕΥΒΟΙΑΣ
Food & Drink
• Flisvos (Taverna)
• Ο ΛΕΥΤΕΡΗΣ ΤΣΙΠΟΥΡΑΔΙΚΟ
• Kentrikon Hotel & Spa