Hotels near Ixtapa, Guerrero (ZIH-Ixtapa - Zihuatanejo Intl.)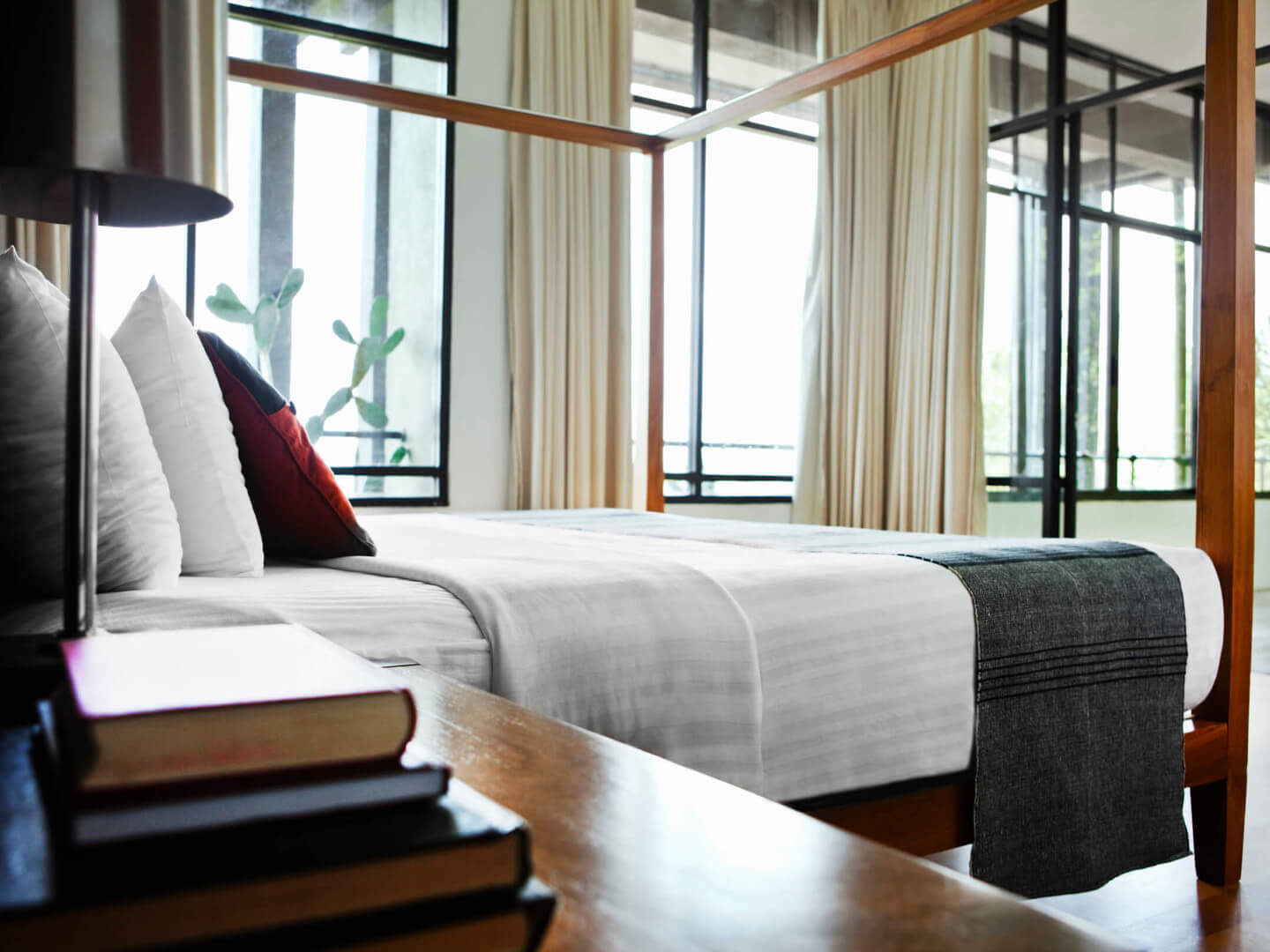 Find out more about Ixtapa, Guerrero (ZIH-Ixtapa - Zihuatanejo Intl.)
Where to stay in Ixtapa - Ixtapa, Guerrero (ZIH-Ixtapa - Zihuatanejo Intl.)
Ixtapa, Guerrero (ZIH-Ixtapa - Zihuatanejo Intl.) Hotels

Providing access to Guerrero's twin beach resorts, Ixtapa-Zihuatanejo International Airport (ZIH), is hugely popular with holidaymakers seeking out a Mexican paradise. With flights arriving from all over North America, it's a tourist-friendly place, with helpful information desks, as well as souvenir shops and snacking spots for a taste of Mexico. With good transport links, it won't be long before you're enjoying the aquatic adventures, golfing greens, and blissful beaches on offer.

Hotels in Ixtapa, Guerrero (ZIH-Ixtapa - Zihuatanejo Intl.)

Bright, light, and overlooking the sea, the hotels near Ixtapa Airport offer the perfect vacation getaway. There are plenty of budget hotels, many with flexible, family rooms and outdoor pool areas. You can upgrade to get an ocean view balcony and more deluxe furnishings. At the top end hotels, you'll be treated to luxuries such as spa services and private plunge pools.

Where to stay

For a calm break on the rural Guerrero coast, choose one of the secluded hotels close to the airport. As well as minimizing transit time, it's an area of eco-parks, ideal for hikes in tropical forest, and long stretches of sandy beach. Further west is the resort of Ixtapa, suited to action-packed family breaks. You can swim with dolphins at the aquarium, or take some leisurely swings at the golf courses.

How to get to Ixtapa, Guerrero (ZIH-Ixtapa - Zihuatanejo Intl.)

The airport is located about 20 kilometers from the main Ixtapa resort, and the journey takes about 25 minutes. Car hire is available at the airport, or you can hop in a taxi or private shuttle van. Many of the hotels have parking available. To reach the airport from the eco-park, it's just a 15-minute journey.